We all shop, eat out and get gas. If you are a frugal shopper, you love to save. This week I have been looking at how to save more money. Im pretty good about stashing away my check, but wanted more opportunities to save on online purchases. There were a few things I needed to purchase like shoes and workout equipment, so I scoured the web to find the best way to maximize cashback opportunities. This is what I found:
CashbackHolic
When I tried typing in Puma, Reebok, and Walmart cashback, this site kept popping up. I wanted to check it out and was surprised to find they list the best rewards opportunities for the stores you want. They categorize rewards based on which site has the best cashback percentage, starting with the highest first. If you want points instead, they show you the best point opportunities for select programs.
BeFrugal
I know a lot of people live for Raketan, but they weren't the best deal for any of the stores I wanted to visit. Instead, my best deals came from BeFrugal. I earned 9% cashback at Puma plus they gave me $10 for redeeming my first offer. They have good offers on stores like 14% cashback on Walgreens contact lenses, 8% on Addidas, and so much more.
iConsumer
Cashbackaholic featured other cashback stores with higher rewards like iConsumer. iConsumer had the highest rewards rate I have seen, but it is a combination of stock in the company and cashback rewards. Im talking 33% back at Puma, 35,75% back at Staples, and 16.5% at Groupon. These opportunities are unheard of. I would suggest checking out the companies prospectus to see if it is worth getting stock in the company as a part of the cashback deal.
Ca$hback Monitor
Another site like CashbackHolic is Ca$hback Monitor. Its layout is similar but it has more categories of rewards offers for you. The categories are cashback, travel points, credit card points, and other reward point opportunities. It lists the best opportunities first so you can maximize cashback opportunities.
For more ways to maximize cashback opportunities, check out the posted video.
(Visited 77 times, 1 visits today)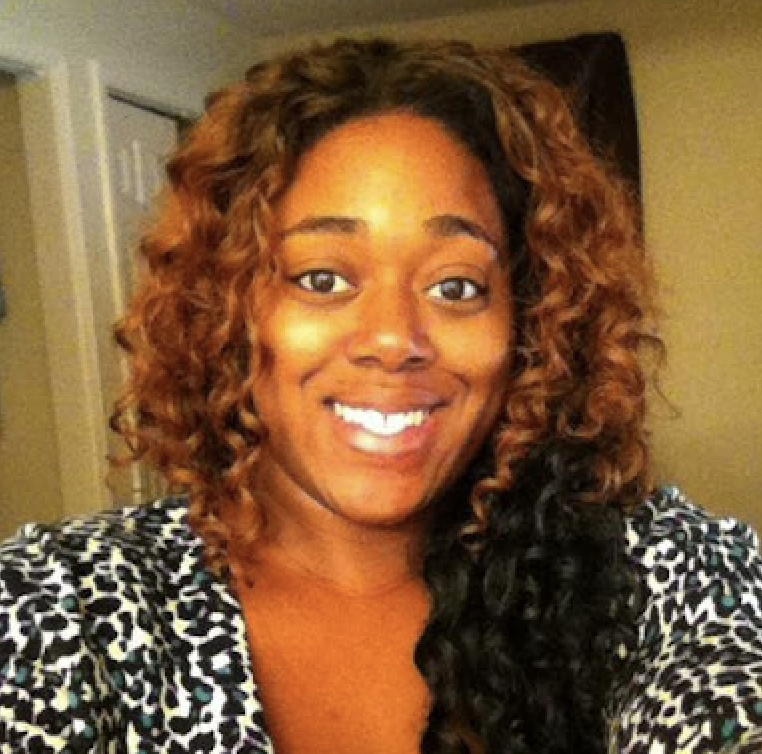 Shatel Huntley has a Bachelor's degree in Criminal Justice from Georgia State University. In her spare time, she works with special needs adults and travels the world. Her interests include traveling to off the beaten path destinations, shopping, couponing, and saving.