It's the holiday season again. That means time for family celebrations, lots of gifts, and good food. You also need to get ready to go shopping for all your holiday needs. While the stores won't be open this year on the night of Thanksgiving, all hope is not lost. To accommodate for or shopping loss, stores are featuring online and instore early Black Friday deals. Follow along for some deals I've scored and some that you should try for.
Deals I Snagged
I have been very fortunate this week, snagging some deals for my family and myself. I have been able to score two televisions from Walmart at their timed sales. Also, I got the Roku 43″ television for $88 and the 50″ television for $124. Alongside the Walmart deals, I was able to score some discounted clothes at Express, and shoes via Nosrtradram rack, and some nearly free socks at DSW.
Some Deals Looking Forward
Walmart has already had several sales. They will be having a special online event on Saturday at midnight or in-store at 5 a.m. There will also be a special Black Friday Event on November 25th at 7 p.m. online and November 27th at midnight online and 5 a.m in store. You can check out their current deals here.
Target is another favorite for holiday deals. When you can score a deal at Walmart, Target usually has got you covered. They are featuring many deals online and in-store today. Get an XL air fryer for $49.99, Dyson Slim Ball Animal Upright Vacuum for $199.99, Keurig K-mini for $49.99, Beats headphones for $174.99, and so much more. Check out their current black Friday deals, and be sure to watch out for their holiday toy events. Please note, they have a price match guarantee printed on their Black Friday Ad.
For your cookware and home gadgets check out Khols, and for all, your electronics make sure you stop by Best Buy.
Best Places To Find Holiday Deals
If you can't keep up with all the deals or want someone to streamline them for you, I got you covered. Head over to Facebook and add my favorite deal groups. The groups list out the best Black Friday deals and other great offers with links. If there is a good way to save money on your deal, they will post that as well. My favorite groups right now are Deals and Discount Community, Glitch.deals, and Walmart Glitch Society. There are also tons of other store-specific deal groups out there for you to check out.
Comment below and let us know what Black Friday deals you score.
(Visited 126 times, 1 visits today)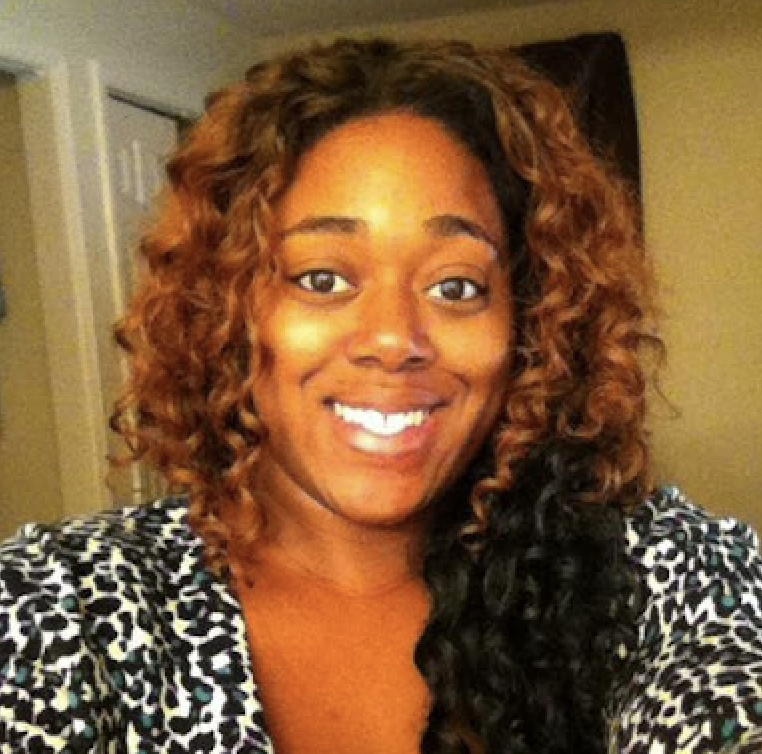 Shatel Huntley has a Bachelor's degree in Criminal Justice from Georgia State University. In her spare time, she works with special needs adults and travels the world. Her interests include traveling to off the beaten path destinations, shopping, couponing, and saving.