Summer is only a few weeks away. Most people already have summer plans for their children, but not everyone does. While there are summer camps, sports, and vacations to tend to, there are other also alternative plans that can be made. Once such plan can include a free gym pass for high school students. Read more about who is offering the plan, what it is, and how to get it below.
Who Has The Pass?
If you're looking for a free summer gym pass for the kids, you can find it at Planet Fitness. Planet Fitness is home to more than 2,400 locations across the United States. The facilities are welcoming to all and boost tons of gym equipment to meet all your fitness needs. If you're looking for more personalized training, they even offer members free personalized training. It's a gym like no other.
What Is The Summer Pass?
The Summer Pass is a free gym program for high school students. It gives them free access to Planet Fitness between May 15th- August 31st. Those who sign up can also participate in a video contest to win scholarships for school and earn their school a chance to win a grant.
Who Can Participate?
The free High School Summer Pass is not available to everyone. Students must be in high school and between the ages of 14-19 to participate. While this is the posted age requirement, the website does highlight opportunities for younger members. It states that younger members under 14 can sign up under supervision and with the help of a parent or guardian.
How Do You Sign Up?
If you want to participate in the program, or you're a parent who wants your child to participate, you must pre-register. You can preregister on the website or inside the gym. Once signed up, you can have unlimited visits to your home gym for more than four months. It's a win-win for those who love staying active over the summer holiday.
If you're looking for summer activities for the kids, check out the free gym pass for high school students. It could be just what they need.
Read More
Should You Buy Used Home Exercise Equipment Or A Gym Membership?
Membership Stores That Offer One Time Pass
(Visited 1 times, 1 visits today)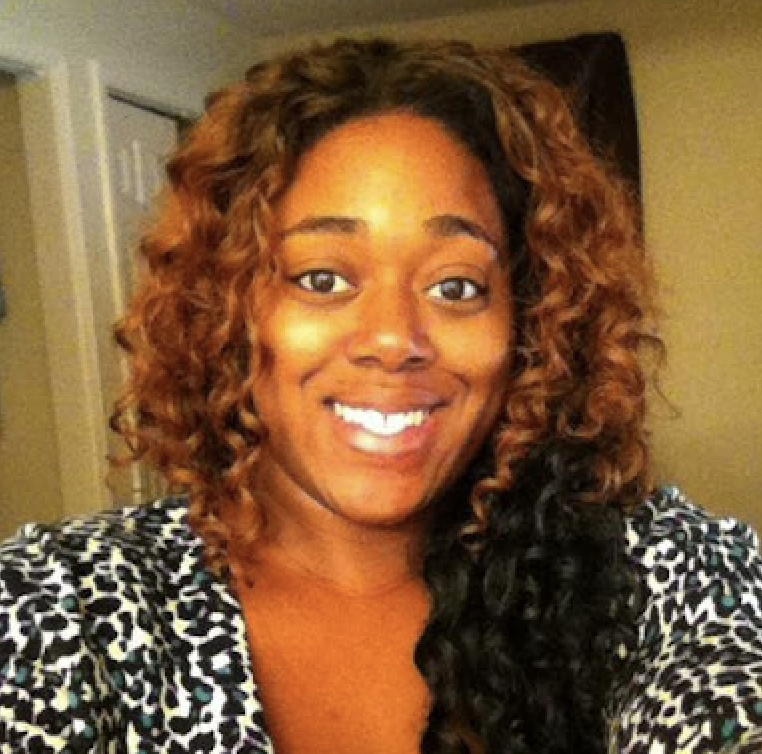 Shatel Huntley has a Bachelor's degree in Criminal Justice from Georgia State University. In her spare time, she works with special needs adults and travels the world. Her interests include traveling to off the beaten path destinations, shopping, couponing, and saving.