It's summertime, and a lot is going on. Some of you may have managed to get the summertime fine body, and others are just hoping to aspire to that. No matter where you stand, you're probably going to need to do a little exercise and eat right. When it comes to working out, some people have costly gym memberships, but you don't have to. If you're looking for frugal ways to workout without a gym membership, follow along for more tips.
Workout Near Home
If you just like to walk, there are walking opportunities all around you. If you live in a neighborhood or on a quiet street, use that. Take 30 minutes to an hour to walk around your surrounding areas. Take some music to vibe to, but be vigilant. I usually go to the neighborhood down the street from me that has walkable sidewalks, so I don't have to walk in the street or on a busy county road.
Local Parks
Another place I like to go for a cheap workout is my local parks. Some parks have walking trails and play areas for the kids, but some have other offerings. There is a park near me that has a long walking trail. Along the walking trails are different types of gym equipment that you can use. I love doing the abdominals, sit-up machine, and row machine. They make my walk extra special.
Recreation Department
Another great resource is your local rec department. If your city is anything like mine, they have all types of rec facilities citizens can utilize. Some have gyms that typically charge a low fee. Ours is around three dollars. Along with access to the gym, there are basketball and tennis courts to use. Additionally, you also have access to county events and special programs. You can join a low-cost sports club or maybe even gain access to free clubs like the tennis program that my county has.
Youtube
Lastly, check youtube. They have all kinds of great aerobics instructors at your disposal. At work, we love seated aerobics with Paul Eugene and yoga with Senior Shape Fitness. The routines are simple and easy to do right from your couch.
If you're looking for more frugal ways to workout, check out the posted video, and don't forget to read more.
Read More
Should You Buy Used Home Exercise Equipment Or A Gym Membership?
(Visited 1 times, 1 visits today)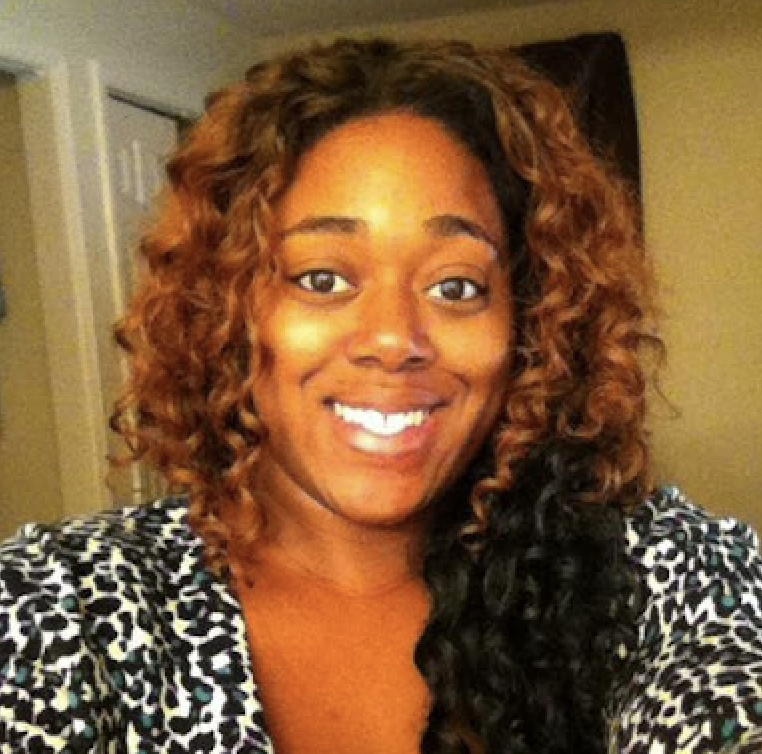 Shatel Huntley has a Bachelor's degree in Criminal Justice from Georgia State University. In her spare time, she works with special needs adults and travels the world. Her interests include traveling to off the beaten path destinations, shopping, couponing, and saving.