Apart from raising moral and socially responsible children is a need to help them develop interests and achieve their goals. Children often have fantastic ideas about what they want their life to be and what careers they want. As a parent, you hope to help them to realize their dreams. If your child is thinking about an aviation career, here's an opportunity to help them get one step closer. That opportunity is with the Experimental Aircraft Association's (EEA) free Young Eagle Flights program.
What Are Free Young Eagle Flights?
The Young Eagle Flights program has been around for three decades. Its mission is to give youngsters a jumpstart on aviation careers. They do this by granting 8 to 17-year-olds their first free flight in an airplane. Since its inception, the program has produced more than 2.3 million flights courtesy of EEA members.
How Do You Sign Up?
You can sign up for your first flight by going to the website. There you will find access to flight programs and pilots near you. Once you have found an event, scroll down to register. Only the parent of the child can fill out the registration form, and you can enroll more than one child. Be sure to pay attention to which time a lot you are registering for and opt in for lunch if you think you may get hungry during the event.
What Happens During The Event?
When you arrive at the venue, you will get some meet from your pilot. He or she will then take you through what you will be doing that day and run pre-safety checks with you. You could be learning anything from the structural design of the plane to reading maps, and then you get to go up in the plane and fly. The flight lasts approximately 15 to 20 and is a lot of fun.
Read More
Booking Flights to Italy for Fall 2022
Go Wild With The New Flight Subscription Plan
(Visited 1 times, 1 visits today)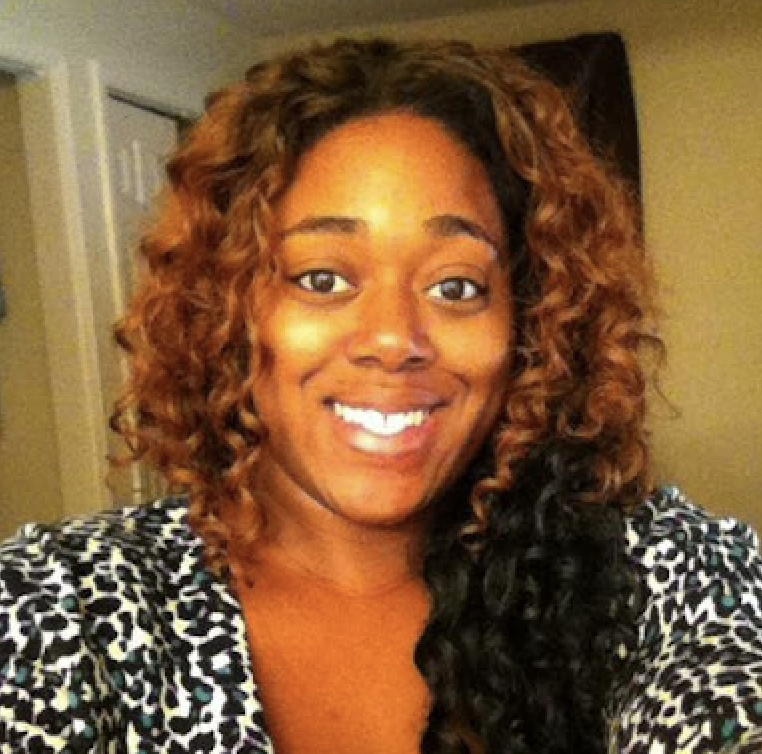 Shatel Huntley has a Bachelor's degree in Criminal Justice from Georgia State University. In her spare time, she works with special needs adults and travels the world. Her interests include traveling to off the beaten path destinations, shopping, couponing, and saving.