Hi, all of my travel-loving friends. Travel is one thing that brings me peace. At times when I'm feeling down and stressed out about life, a getaway is a thing that gets me in the right headspace and brings me back. Even if that's not why you do it, and you like to travel for fun or other means, there are budget travel options for you. One of my favorite options is using low-cost airlines. If you are interested, one of them has a brand new offer debuting next month. I'm talking about Frontiers' new Go Wild flight subscription plan. If you are interested in learning more, follow along.
What is Frontier?
Frontier Airlines is a budget airline. That means instead of paying for a high-cost ticket with everything included, you can pick and choose what you do and do not want to pay for it. That means you can pay for just a seat at a bare price, or you can add on things like bags, a seat selection, concessions, and more. I routinely find flights from Atlanta to Orlando for $20. My other favorite cities go for around $60 to $80 bucks round-trip. It's a no-frills airline. They have common sense pricing and if you know what you're doing, it could be a great travel option.
Go Wild All-You-Can-Fly Pass
A few days ago, Frontier teased the Go Wild All-You-Can-Fly pass. While they list no price, they did give a breakdown of what you can expect. With more than 5 million seats flying empty last year, they are handing them out to loyal customers via the new pass. It guarantees 300 days of unlimited flying through all of their destinations for 12 months. They confirm bookings one day before travel. More information and early access to buy the pass come out in November for those of you who signed up for the waitlist.
My Thoughts
I love the idea of a flight subscription plan. I hate that travel will only be confirmed one day before departure. That feels more like a standby option, but for the right price, I will be paying for this pass. I love to travel, and If I could fly anytime, I would probably travel more often. For more information on the Go Wild Pass, watch the posted video.
Read More
How To Protect Your Travel Plans
(Visited 1 times, 1 visits today)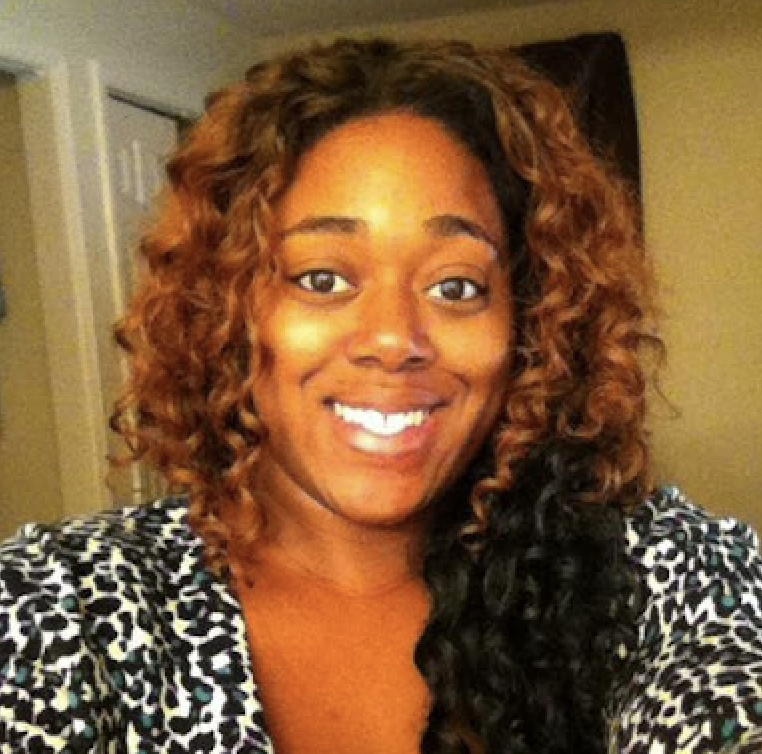 Shatel Huntley has a Bachelor's degree in Criminal Justice from Georgia State University. In her spare time, she works with special needs adults and travels the world. Her interests include traveling to off the beaten path destinations, shopping, couponing, and saving.