I am a frugal girl, but I love trips. I love to go on a trip at least once per month. Now, it does not work out every year, but I average about eight trips a year! Aside from traveling, I love to save money. Sometimes people believe that if you like to travel, it is going to be expensive. But that's not always the case. If you have time for quick trips, here's how you can be frugal and plan on-the-fly trips.
Budget Flights
The number one thing you can do is find budget flights! That does not always mean traveling on the lowest-cost airline. It does include a little bit of research. I like to use the Google flights explorer tab when planning a short one or two-day trip. It allows me to plug in my dates without a destination. The search results will pull up several travel destinations from my home airport with the lowest flight costs. Today, I used the tool to plan a one-day trip to Houston for about $58 round-trip. A similar site like this one is Hopper.
Road Trip
If you don't like planes or don't want to take that ride, your car is a good option. If you have an afternoon or weekend available, hop in for a ride. Look up states that are within 2 to 3 hours of yours. Plan to pack up your car early in the morning and spend the day across state lines. Even better, you can explore the beautiful state that you live in. Whether you go to another state or explore your own, find a few destinations that speak to your interest and go.
Deal Sites
You need money for transportation and entertainment on your trip. If you are not looking at free options, costs could be rising. Don't worry. Use budget apps tailored to provide unique experiences at a discount. You can use traditional sites like Groupon for this. You can go beyond that to look at places like Airbnb experiences. Depending on the state you're in, there may be specific apps that you can utilize suited to your state. If you're looking for Broadway shows across different states, use sites such as TodayTix. Visiting New York City? Use Pulsd. There are hundreds of similar sites to these aimed at helping you get the trip you deserve
When you think of travel, don't think expensive! Anyone can travel on any budget. It just takes a little imagination and research to get there. Let me know what frugal on-the-fly trips you plan on going on next!
Read More
How To Protect Your Travel Plans
Frugal Traveling Tips  How to Travel Around the World with Limited Money?
(Visited 1 times, 1 visits today)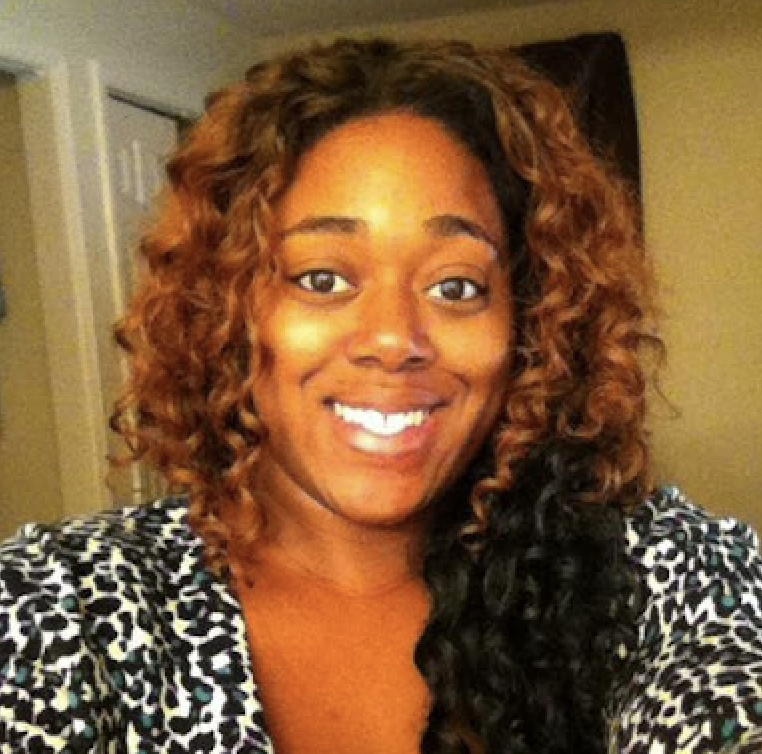 Shatel Huntley has a Bachelor's degree in Criminal Justice from Georgia State University. In her spare time, she works with special needs adults and travels the world. Her interests include traveling to off the beaten path destinations, shopping, couponing, and saving.