Summer is getting super close. For some, it is already here, but the majority of the world will soon follow suit. Summer is a time for getting together and basking in the sun. It's a time for vacations, family fun, and activities that feel good for the soul. One such activity is concerts. So many are upcoming, including the Taylor Swift and Beyonce concerts. While high, people report those shows are awesome. At any rate, other shows are playing this summer. If you're looking for tickets, here are some ways to earn frugal concert tickets.

Credit Cards
I always check my credit cards for rewards and offers. While many are trivial, there are usually good offers on frugal concert tickets. You can often get access to prerelease ticket sales for popular shows. Those come with priority seating on some upper-level rewards cards and discounted prices. If you have rewards points, even better. You could score free tickets by redeeming rewards points. Marriot cards often have such offers, but they are high-point redemptions, and you have to bid-to-win on some offers. If you secure these offers, they often include suites, drinks, food, and other perks. 
Groupon
Another place I look for concert tickets is on Groupon. They have all the best local deals. I use them for everything, including food, oil changes, add more. You can often find discount concert tickets on the website for at least 30% off the price as well. Right now, in my area, I can score concert tickets to see Brett Michaels on his Parti Gras tour for $25 and secure Boy Georgia tickets for $36.
Live Nation
Another way to score frugal concert tickets is through Live Nation. Every year they have a concert week where you can purchase concert all-in tickets for $25. This year the sale goes from May 10 through the 16th. There are over 3000 shows to which the discount applies. I'm looking forward to seeing Charlie Puth in concert via this deal. If you could grab any of these tickets, which show would you see?
Summer is here, and concerts are thriving. For the hottest tickets at the most frugal prices, use these tips and let us know how it works for you.
Read More
How to Prepare for a Higher Summer Budget
Start Summer With Camp Book It
Frugal Things To Do This Summer
(Visited 1 times, 1 visits today)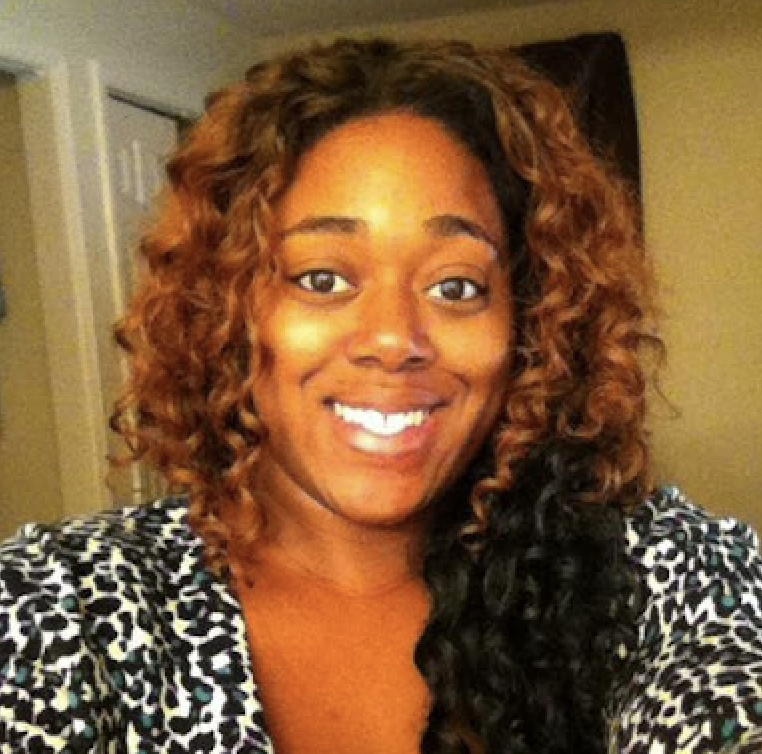 Shatel Huntley has a Bachelor's degree in Criminal Justice from Georgia State University. In her spare time, she works with special needs adults and travels the world. Her interests include traveling to off the beaten path destinations, shopping, couponing, and saving.