Summer is coming in a few short months. For the kids, that means there's a lot of fun to be had. For the parents, that means coming up with things for them to do. There are many things like camps and fun vacations you could plan. If you don't feel like leaving the house and need a little something to get your kids involved with, there are things for that too. One thing is Pizza Hut's Camp Book It Program. Find out what it is by reading along.
What Is Camp Book It?
Camp Book It is a free reading incentive program sponsored by Pizza Hut. It encourages children to keep reading through the summer months by offering them a fun and unique challenge. Through the program, Children are tasked with meeting reading goals between the months of June-August. They can read anything from books to magazines. Parents must register their children for the program and set reading goals. They can later track reading progress and submit it to the Camp Book It's online dashboard.
Who Can Participate?
Right now, the Camp Book It program is open to children ages 4-12, which covers pre-K through 6th grades. That is the age and grade requirements for other Book It programs as well, including school and community initiatives and home school programs.
What Do Participants Earn?
When parents set goals and children meet them, they are rewarded. Through the dashboard, parents can mark their child's goals complete when they are successful at reaching them. Once done, a certificate of completion and reward for a personal pan pizza will be ready to print and redeem.
There are plenty of things your kids can do for fun this summer. Keep them engaged and learning by enrolling them in Camp Book It. Not only will their vocabulary grow, but they get a tasty treat for their participation. For more information on the program, watch the posted video above.
Read More
Frugal Things To Do This Summer
Frugal Things To Do This Summer
(Visited 1 times, 1 visits today)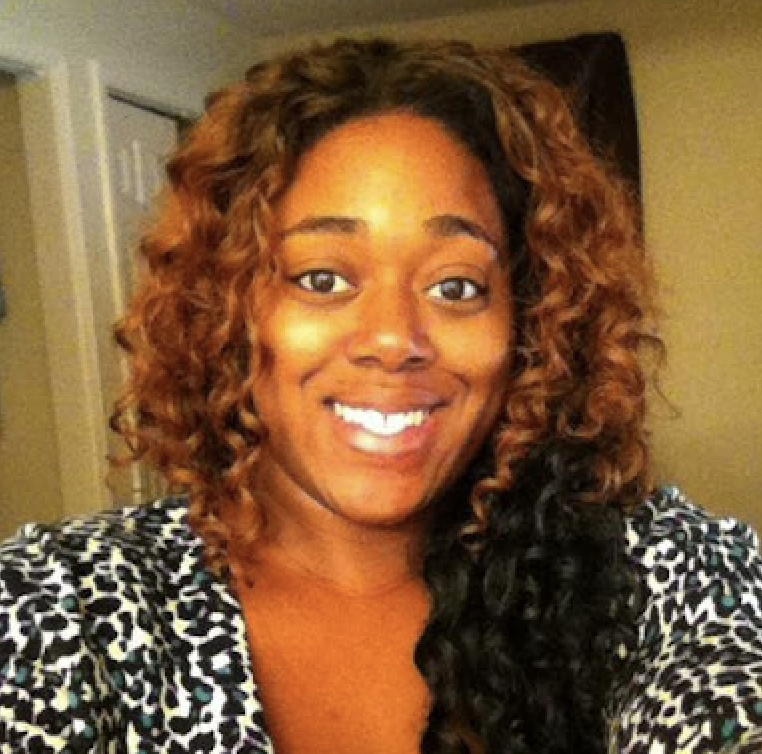 Shatel Huntley has a Bachelor's degree in Criminal Justice from Georgia State University. In her spare time, she works with special needs adults and travels the world. Her interests include traveling to off the beaten path destinations, shopping, couponing, and saving.