Summer is here. The kids are out, and people are ready to get into some fun and exciting things. You cant spend the summer hulled up in the house or at work. that is just plain boring. But if you are not keen on going on too many vacations, there are still things you can do. If you're looking for frugal things to do this summer, follow along.
Hit The Movies
There are a lot of films to see in the theater. Next week Jurrasic Park World Dominion hits theaters, and I will be in the building. Several other films of interest are coming soon including the new Buzz Lighter film and Thor. To save some money on these great films, check out a matinee screening. If you are lucky enough to have a popular city nearby, you can also check to see if there are any free advance screenings you can attend. If you don't mind seeing a film that has already been ou, check out the summer movie series. They are typically free to $5. Popular theater chains that have these screenings include Regal and Cinemark.
Bowling
If your kid loves bowling or likes it just a little bit, then this is a great activity to include in your summer plans. Right now, children bowl two games per day free at select bowling centers throughout the United States. This is courtesy of the Kids Bowl Free program. You need to register your child to get them going. The program has already started and runs through August 19th. If you are an adult who wants to join in on the fun, you can. When you sign your child up for the Kids Bowl Free program, you get the chance to purchase the family pass for a one-time fee of $34.95. It gives you access to 2 free games per person per day for up to 4 adults.
Camping
While I know it's hot, camping is still a good idea. Find a cooler day and get ready for a good time. Many of the primitive campsites are low-cost. The one Im taking my clients to for a day camp experience only charges $12 per night. Some parks may include parking fees or additional fees for more luxurious accommodations. Chose a park that fits your needs and gather the family for smores and ghost stories around the campfire.
These are just a few frugal things to do this summer. Got any more ideas? Drop them in the comment box below.
Read More
Fun Frugal Activities for the Family
Summer Garden Activities for The Family
(Visited 1 times, 1 visits today)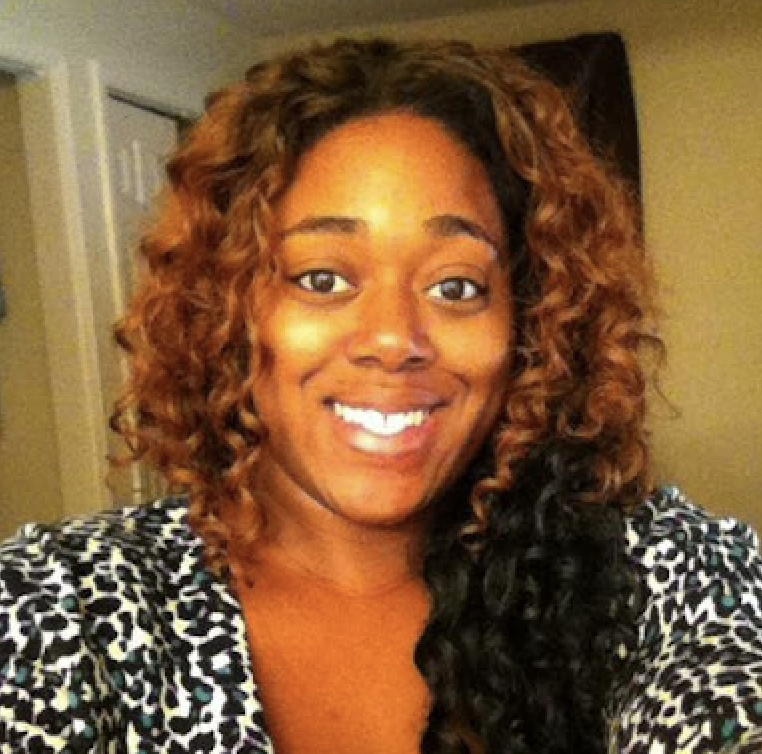 Shatel Huntley has a Bachelor's degree in Criminal Justice from Georgia State University. In her spare time, she works with special needs adults and travels the world. Her interests include traveling to off the beaten path destinations, shopping, couponing, and saving.