Have you all been to Dollar Tree lately? I know they have gone up on prices, but the upcharge hasn't deterred me from shopping there. Honestly some of the stuff they have in stock you couldn't get anywhere else for $1.25. I will probably always venture inside the store to see what they have. This week I found some amazing offerings I haven't seen before. If you are thinking about ever shopping there again, let me tell you about my frugal Dollar Tree finds this week. They may keep you coming back.
Beauty Supplies
I work at a center for special needs adults. We are always looking for new activities and supplies for our groups. The girls at the center love a spa day. They get excited about getting their toes and nails painted. To make it extra special for them, I went to Dollar Tree to see what they had. I was able to procure two gel drying lamps and an electric file. I was so excited. Alongside that, I found facial massagers, ice rollers for under the eye, and pumice stones. I am ready for a spa day.
Gardening
I love to garden at home and work. My clients have expressed the desire to have a garden club at the center. I already have the seeds I need and basic garden tools, but I needed so much more for a club. I found that Dollar Tree has an expansive garden collection. While I skipped on the soil, I purchased garden shears and pruners, plant markers, cute plastic self-watering pots, and a decorative metal carrot stake. They also had some cute garden gnomes to add flair to your garden and wind chimes.
Decore
Another thing Dollar Tree has plenty of is holiday decor. With St. Patrick's Day and Easter coming up, I know we will be partying at work. I saw the cutest Easter decore. They had bunny gumball machines, large easter eggs you can fill with toys and candy, and cute baskets. I can't wait to pick up more frugal Dollar Tree finds over the next couple of weeks. What are you buying?
Read More
Can I Live Off The Interest On a Million Dollars?
Frugal Ways to Update a Home Décor
Also, if you're looking for ways to save money consider checking out Dollar Dig. It's a reliable and well-known cash back site and well worth checking out.
(Visited 1 times, 1 visits today)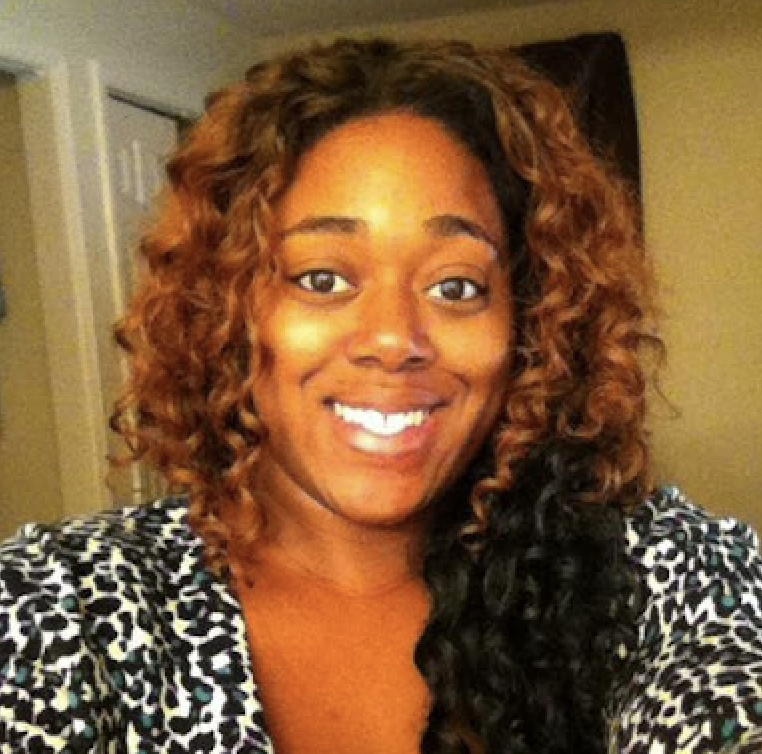 Shatel Huntley has a Bachelor's degree in Criminal Justice from Georgia State University. In her spare time, she works with special needs adults and travels the world. Her interests include traveling to off the beaten path destinations, shopping, couponing, and saving.