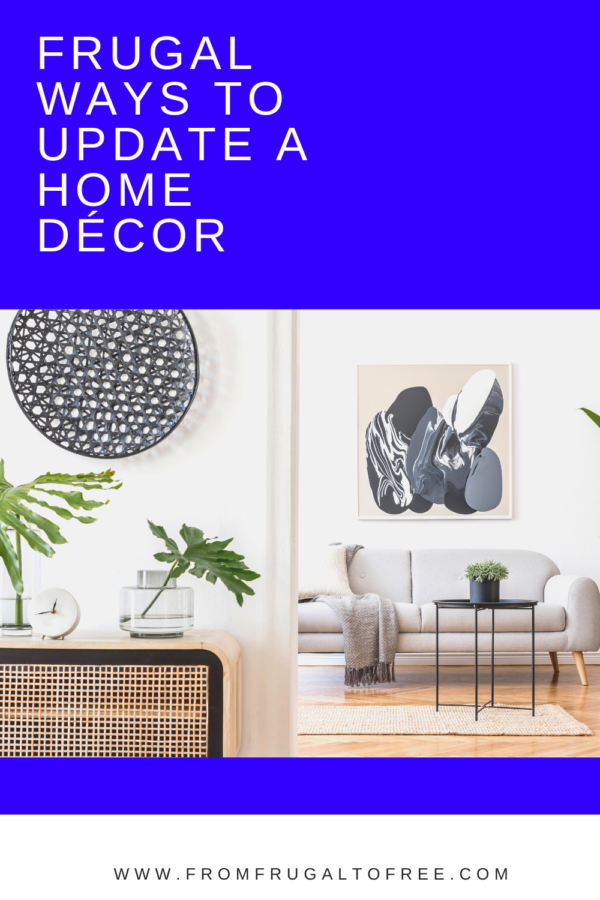 The best part of purchasing a home, or moving into a new place, is you make it your own. You can go in a million directions when it comes to matching your personality with your decor. Aside from the fun of picking out furniture, pictures, and accents, is the stress of how you will fund it all. No worries, if you have a tight budget, here are some frugal home decor tips.
DIY
One way to save is to take inventory of your skills. Can you do woodwork, paint, sew, or hand-make items? If so, it's time to put those skills to use. You can save thousands of dollars by painting your home's interior yourself. Pick out the colors you want and buy enough paint to do the job. You may be sore when you get done, but your pockets will still be lined with cash.
If you need some new floors and can easily put a simple laminate project together, do it. Again you will save thousands in labor. Just make sure you are precise in your prep and application. Take advantage of the flooring classes at Home Depot and Lowes as well to ensure flawless application. You can try your hand at a simple drywall project as well.
Deep Discount Deals
You need to search for discounted items if you're aiming for frugal home decor. If you're looking for artwork, pillowcases, and small trinkets for your space, head to Aliexpress. I got beautiful pillowcases for under $2 each. I went to Goodwill to see what decorative pillows were half off and used them inside the cases I purchased. Considering packs of pillows are over $20, you are saving a significant amount.
You can also check out discounted stores like Bargain Hunt or Big Lots. They usually price furniture at a fraction of the cost in comparison to other furniture stores. Another good tip lies in shopping at Ashley Furniture. Go instore and find a complete set deal you like. Pick out only the items you want from the deal and tell them you want credit for the remaining balance to put towards something else in store. I was able to score a loveseat, sofa, crafted wooden desk, and a beautiful dining room chair for $1000 this way.
Warehouse Shops
You can also check out warehouses. There are many wholesale and discounted warehouses available to you. It's where investors and flippers usually pick up their goods. I've seen the top-of-the-line home appliances for under $300 at the one near my home. You can also find discounted pallets of flooring, carpet, and other home goods.
Moving into a new place is a chance for a fresh start. When it comes to decorating your space, there are frugal home decor options at your disposal.
(Visited 89 times, 1 visits today)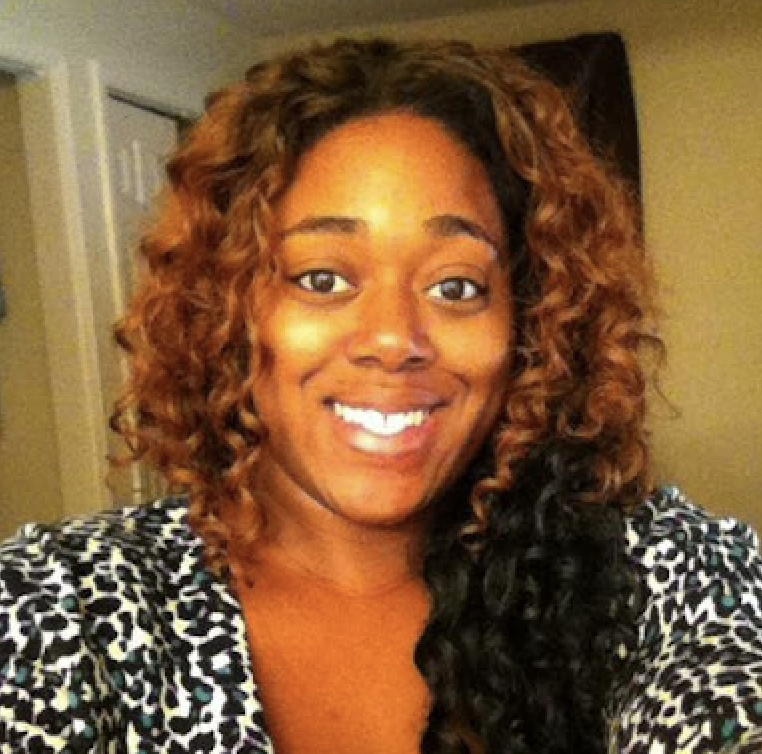 Shatel Huntley has a Bachelor's degree in Criminal Justice from Georgia State University. In her spare time, she works with special needs adults and travels the world. Her interests include traveling to off the beaten path destinations, shopping, couponing, and saving.