This week has been rather laid back. The sun is out, people are out, and its time to start enjoying our nice summer days here, social distancing of course. Along with the better days, are some great deals I happened upon this week to make me feel extra special. Follow along for these frugal finds of the week to put you in a good mood.
Movies
If you are ready to get back into a theater near you, NCG has you covered. Every Wednesday in July they are offering every movie showing, free, all day long. To purchase your ticket, you must go online. You have to secure your socially distanced seating as tickets are limited. The theater just opened back up here, but there is one more Wednesday left to enjoy the deal. Their current offerings include Jurrasic Park, Trolls World Tour, and Pulp Fiction among others.
Food
If your hungry and need a great place to relax, head on over to Hooters. Along with their sports bar feel and great food, you can find a great deal on Groupon. The Groupon I happened upon was for $15 off $30. This was for both dine-in and Take out services. Im having the Buffalo shrimp and wings when I redeem the deal.
Wingstop is offering a deal in the next coming days as well. If you like their wings, you will certainly like this freebie. On 7/29/2020, with every wing purchase, secure a 5 piece wing for free all day at all participating locations. To secure the best deal try ordering the $6.49 lunch special or the lowest count wing deal to get the five free. If ordering online use code 5FREEWINGS.
Travel
If you are brave enough to travel, my favorite airline has some great deals. This week Frontier sent me a deal for friends to fly free. If you are a Discount Den member or would like to become one, this BOGO deal is great. Along with their already low price, you can fly to various destinations within the US, Puerto Rico, and Mexico. They are currently featuring a kids fly free offer and one-way flights for as low as $11 as well. With this deal, you and a friend could fly to Orlando for $11 roundtrip, each. Be sure to pick up this deal by 7/29/20 for flight travel before 10/7/2020.
I hope my frugal finds of the week find you well and make your week a little bit sweeter.
(Visited 86 times, 1 visits today)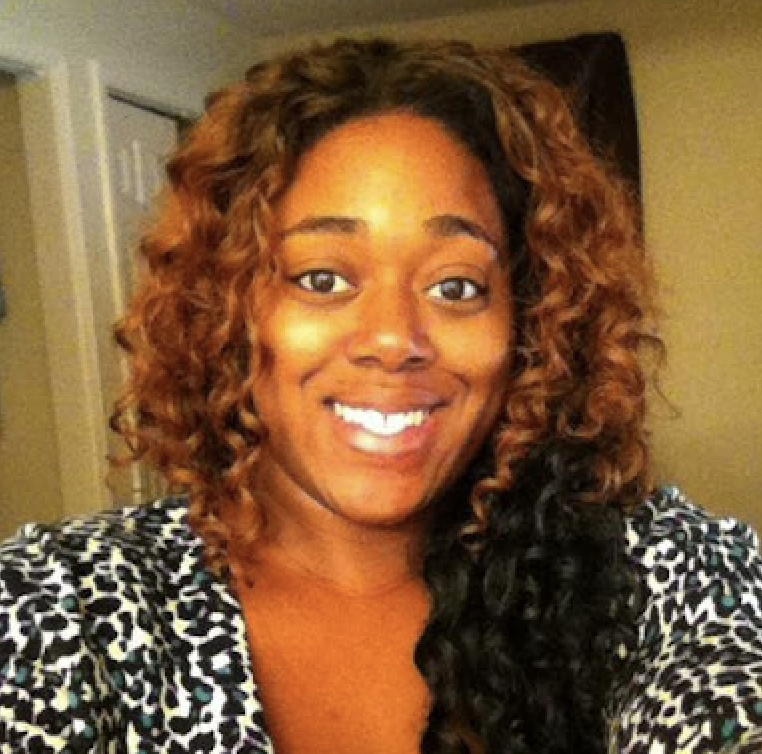 Shatel Huntley has a Bachelor's degree in Criminal Justice from Georgia State University. In her spare time, she works with special needs adults and travels the world. Her interests include traveling to off the beaten path destinations, shopping, couponing, and saving.