Although I have been vacationing throughout the year, it's officially vacation season. The summer brings out a whole new crowd and lots of activities. In the next four weeks, I will be exploring several destinations. Coming up first is Memphis. In just one week, I'll be headed there for a girl's trip. While we have some activities planned, I'm scouting some frugal Memphis activities for you to do.
Beale Street
Beale Street
. is like a little New Orleans Bourbon Street. It's not quite as expansive, but the atmosphere is just right. You will find lots of fabulous restaurants, music of all kinds, and friendly patrons. If you get there before 10:00 p.m. you can avoid the $5 cover charge to gain entry.
Museums
Many museums in the Memphis area offer free entry days. If you do not want to pay the $48 and up charge to get into Graceland, you can access the Meditation Garden free every day between the hours of 7:30 am and 8:30 am. If you're visiting through the week, head over to the Memphis Brooks Museum of Art on Wednesdays and pay what you can, or immerse yourself in art, music, and heritage at the Center of Southern Folklore or Dixion Galley Gardens for free.
Music Experiences
If you're looking to kick back and enjoy some great music, stop by one of 50 concerts hosted by the Shell or Handy Park. For plays and other performances, consider pay-what-you-can nights at
Playhouse
on the Square or take in a movie
Overton Square
.
Gamble
If you like to gamble, there are a few things you can do. Try some slots at Southland Casin, or stop by for a bite to eat at one of their top-tier restaurants. You can also try your luck at the live greyhound races.
There are many cheap and fun frugal Memphis activities for you to do? For more ideas, check out the posted video or drop some of your favorite places below.
Read More
The Cheapest Places to Live In the United States
10 Intriguing Frugal Airbnb Rentals
(Visited 1 times, 1 visits today)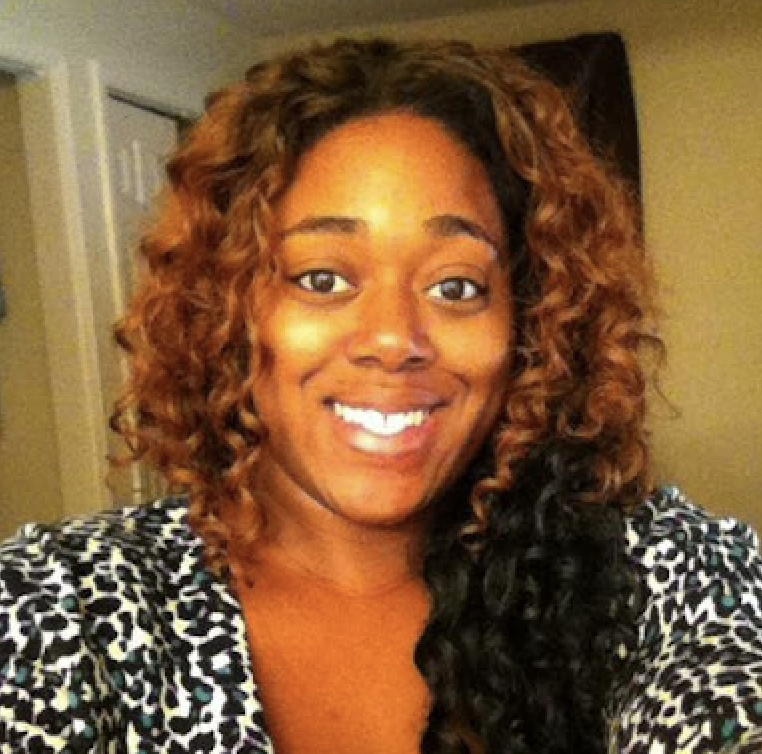 Shatel Huntley has a Bachelor's degree in Criminal Justice from Georgia State University. In her spare time, she works with special needs adults and travels the world. Her interests include traveling to off the beaten path destinations, shopping, couponing, and saving.