I just got back from Jamaica yesterday. I had a fabulous time living high up on a mountainside in a luxe villa. There was car service, a private chef, and even turndown service. It was a thrill. I enjoyed the food, culture, and beautiful beaches. My favorite part was hanging out with friends to celebrate their birthdays and the party boat. While that trip set me back, it got me thinking about my next trip out of town. I'm thinking of a frugal one-day vacation to Miami. Here's what I will do to keep things cheap.
Flights
I won't drive to places more than a few hours outside of Atlanta, so for Miami, I am going to fly. Flying will save me plenty on gas. Prices roundtrip for my one-day vacation is as low as $56 right now with Frontier. Travel time will put me in Miami at about 8 am, leaving around 8 pm. That's 12 hours of fun.
Activities
I love a good activity, as long as it doesn't break the bank. While I do not have a definitive list, there are plenty of things to do around the city that won't break the bank. I can do an early morning yoga session in Bayfront Park to get the day started. After a quick bite to eat, I would head over to the beach. I'd consider Biscayne Beach for the peace and quiet, Bal Harbour if I want to be around high-end properties and people, or South Beach if I want to turn up.
If I start feeling artsy, I can walk the Design District or head over to one of the many art museums around the city. Airbnb experiences also have some great art and design classes hosted by locals that I may want to check out. If I want to get a little fancier and topple the budget, I may even splurge on a yacht ride around the harbor.
Food
One thing I am looking forward to is the food in Miami. I have to make a stopover in Little Havanan for a Cuban-inspired lunch. When I'm feeling empty again, I will make my way over to Little Hattie to grab a Caribbean snack. Im not sure which restaurant to go to just yet, but I heard the food is well prepared and delicious. For brunch, I'm thinking Big Pink. For dinner, I'm not sure where we are going, but we will be stopping for one drink and selfies at Versace Mansion before returning home.
This is my first time doing a frugal one-day vacation. Hopefully, I can stick to under $150 for the day, including my flight out there. Have you been to Miami before? What are your favorite cheap eats and activities?
Read More
10 Intriguing Frugal Airbnb Rentals
5 ways to save for your next vacation
Frugal Traveling Tips – How to Travel Around the World with Limited Money?
(Visited 1 times, 1 visits today)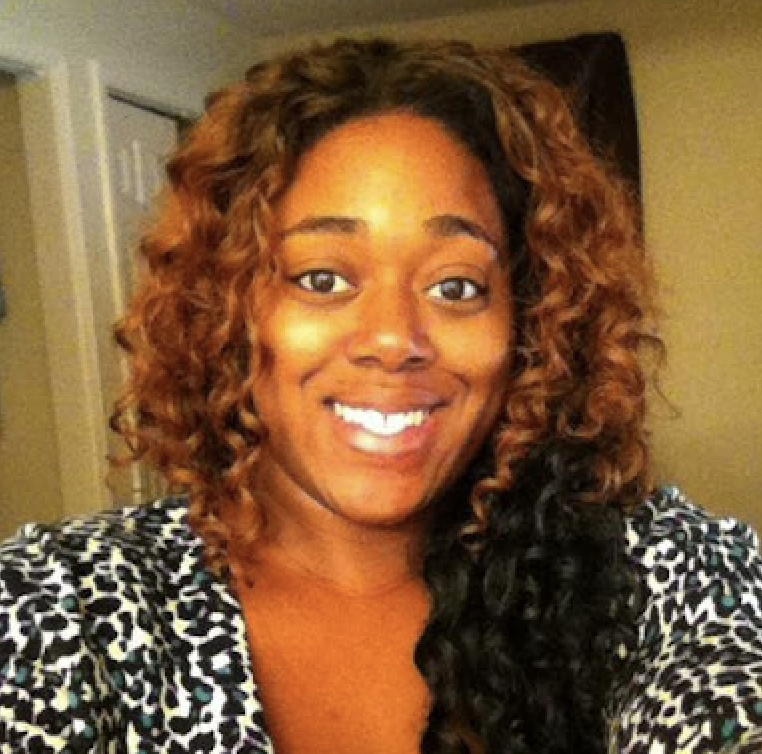 Shatel Huntley has a Bachelor's degree in Criminal Justice from Georgia State University. In her spare time, she works with special needs adults and travels the world. Her interests include traveling to off the beaten path destinations, shopping, couponing, and saving.