Making your home nice is a goal for most. You want to decorate nicely and according to your style. You go from store to store scoping out design ideas, snapping pictures to recall later, and picking up the best items to fill your space. Sometimes what you want, and your budget does not agree. For the budget-conscious homeowner, there are frugal ways to decorate your space. With these tips, your home will get the designer feel for less.

Wayfair OpenBox
Wayfair has a great selection of furniture, lights fixtures, and other decorative items for the home. Instead of shopping there regular selection of products or daily sales, for the deep discounts, go to the open-box section. I have found $150 light fixtures for $20 and a pair of curtains for $10. Right now, the open-box selection had more than 2000 items under $50. Be sure to filter your selections from low to high while shopping.
Aliexpress
If you don't mind getting items for overseas, Aliexpress has the best home decor options. You can get canvas prints for under $1. They also have sleek cookware and kitchen gadgets for a great price. If your looking to save money on decorative pillows, they have you covered with pillowcases. They have cases to match your color scheme and theme. You can get the pillow inserts at Godwill by picking pillows with the color of the week tag for 50% off. If you're going to purchase for the site, make sure you have patience. Shipping time is as long as 3 months. Ordering before you need the items helps with this. Also, be sure to filter your searches to items with free shipping only.
Bargain Hunt
Bargain Hunt is one of my favorite stores to shop in. If you find a location near you, you will not be disappointed. The products instore often come from luxury brands and your favorite retailers like Target and Ashely Furniture. They sell everything from picture frames to refrigerators at a steep price reduction. Bargain Hunt also run sales on their clearance items regularly. It's common to get 50%-75% off the reduced price. I've got designer poster frames $10, Nutrichef wine fridges for $75, and an Electrolux washing machine for $40.
For more tips on frugal ways to decorate your space, check out the posted video.
(Visited 75 times, 1 visits today)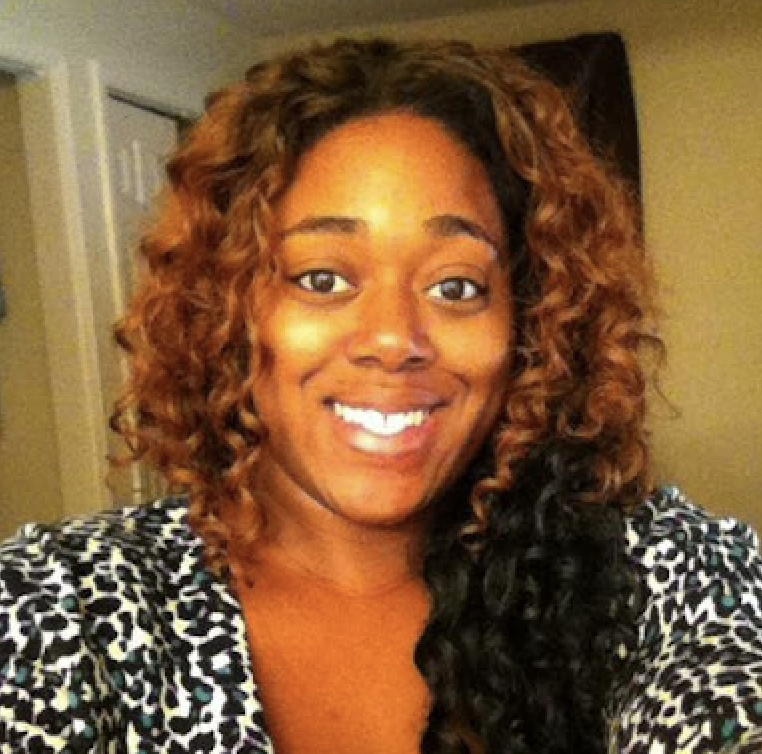 Shatel Huntley has a Bachelor's degree in Criminal Justice from Georgia State University. In her spare time, she works with special needs adults and travels the world. Her interests include traveling to off the beaten path destinations, shopping, couponing, and saving.