This weekend I am getting a much-needed break. Im hitting the beach with some loved ones. A little fun in the sun to reset me for the rest of the month is just the medicine I need to get back on track. This weekend we are taking things easy with great meals, fun activities, and a little bit of spending. While we are here to enjoy our time, we are staying on a budget. Here are some frugal ways to enjoy beach towns that we will try.

Enjoy The Beach
I like to hit the beach early. It's usually the perfect temperature with a slight breeze. Early mornings are perfect for a morning walk and soul searching. Later in the day, as it heats up, grab a chair and umbrella. Layout and listened as the waves wash ashore.
Take a dip in the water or see what kinds of free or cheap water activities are offered by your condo or hotel. You can also engage in a lot of family-friendly activities like building a sandcastle, collecting driftwood and seashells, and camping on the beach.
Eat
Eating is my favorite pastime while on vacation. I love ordering multiple meals and items to sample what a restaurant has to offer. There are so many options that the hardest part is narrowing down where you would like to eat. Find cheap eats on sites like Instagram or Tick Tock, and look for discounted meals on Groupon.
Events
You should also explore your surroundings. Stop in the downtown area or ride around local hotspots for inspiration. I love to hang out outside of restaurants and people-watch. You can catch the vibe of the city just by being observant and talking to people. The locals will give you great information on places to visit, things to do, and popular events around town. You can also check local event pages.
Sip And Pedal
One activity we are looking forward to is a sip and petal. It's an over 21 activity, so leave the kids at home for this. It includes taking a pedal bike around the city. You petal as the driver navigates. You dance, sing, and drink while on the ride and make stops at bars and restaurants around the city for discounted drinks and food. For a discount on services, try Groupon. Here are a few of my favorite frugal ways to enjoy beach towns, what are yours?
Read More
Family Holiday Funded: How to Save for a Vacation
5 ways to save for your next vacation
(Visited 1 times, 1 visits today)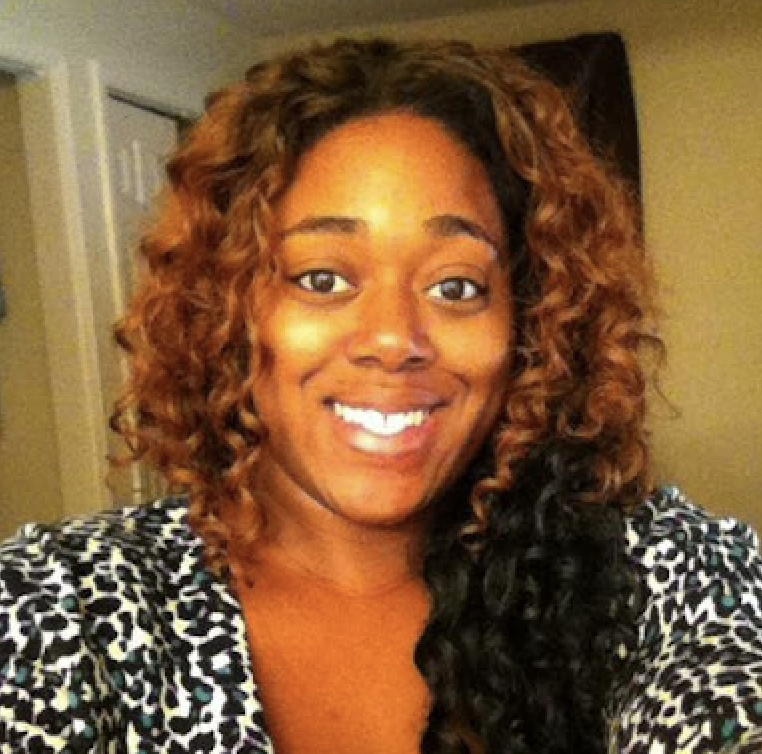 Shatel Huntley has a Bachelor's degree in Criminal Justice from Georgia State University. In her spare time, she works with special needs adults and travels the world. Her interests include traveling to off the beaten path destinations, shopping, couponing, and saving.