Relaxation comes in many diffrent forms. Some people love a great spa day, while others can enjoy a quiet day reading in the park. The fact is, that we all need to slow down and relax from time to time. While some activities cost money, not everything does. Skip the expensive spa day, and try some of these frugal ways to relax at home.
Home Spa Services
You can recreate spa services at your home for a fraction of the cost. In fact, the supplies you purchase can be used time and time again. Im, not a spa person, but I have purchased spa supplies for my special needs clients for our biweekly spa day. Here are some of the things I got to make the day feel luxurious. I got Epson bath salts, nail gel lamps, and electric nail filers at Dollar Tree for $1.06 each. Then I Picked up thermal spa heated hand warmers for $19 and paraffin wax for hands and feet for $24 at Amazon. I also picked up foot and hand lotions and body scrubs. Along with the materials I already had, like nail polish and hot towel warmers, We had a great spa service day.
Create A Relaxation Space
This can be as simple as you want it to be or more complex. My relaxation space is my basement. When getting it finished, I thought about all the ways I could use it as a safe and relaxing space just for me. There are two rooms there, so I made one into a small theater space and the other into a coffee, wine, and tea bar. I painted the walls, ceilings, and doors all onyx black and filled the room with darker decor and black candles to match. When the lights are off and the candles come on, you are in a state of relaxation. For those without a basement, you can use a space under the stairs, a closet in the home, or some other room in the house to create a space that speaks to you and helps relax you.
Turn Your Backyard Into An Oasis
This is one thing I have not done, but you can turn your backyard into an oasis. Screen in your porch if you do not like being exposed to the weather. Get some nice patio furniture and decore or install a water feature, games, or even a floral garden. Make it your happy place. For more frugal ways to relax at home, check out the posted video and read more.
Read More
(Visited 1 times, 1 visits today)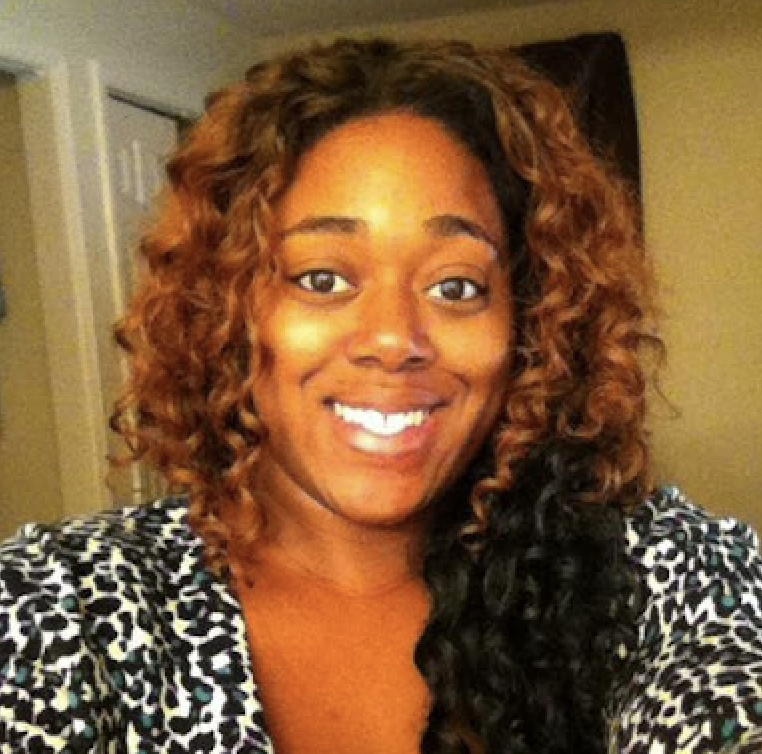 Shatel Huntley has a Bachelor's degree in Criminal Justice from Georgia State University. In her spare time, she works with special needs adults and travels the world. Her interests include traveling to off the beaten path destinations, shopping, couponing, and saving.