The last few months have flown by, but they have been fun. We have celebrated love, football, and the spirit of Mardi Gras! I've held a party on all these major holidays and events and spent a lot of money doing so! If you would like to celebrate these events next year but for a fraction of the cost, follow along for the holiday discounts out right now!
Popshelf
Popshelf has several clearance deals available. For one, they have Super Bowl and football items marked down. The store near me has those items for up to 90% off. I grabbed football field serving trays, Superbowl cornhole, and football-shaped balloons for dirt cheap. The items were of fantastic quality, and I can't wait to put them out for next year's party. They also have Valentine's Day clearance items for up to 70% off. I just picked up some reusable champagne flutes and a heart-shaped candy dish to add to my collection.
Hobby Lobby
If you're looking for Christmas clearance, Hobby Lobby's got you covered. You can catch such items for up to 90% off. That includes beautiful decor, trees, and other Christmas-related gift sets and items. The store also has markdowns on things like Valentine's Day crafts which you can also get for up to 90% off.
Barnes & Noble
If you are more interested in gifts rather than decor, Barnes & Noble is the place to shop. There are clearance counters throughout the store. For people who love schedules and planning, yearly planners are running around $2. In terms of collectibles, I have seen Legos, Funko Pops, and other figurines for 75% off. Other sale items include unique games, children's toys, and Stem learning activities. They have unique gifts for everyone in the family.
Here are just a few stores offering discounts on holiday merchandise. I have picked up items and am looking for more. Which stores are you shopping at?
Read More
Cheap New Year's Holiday Decor
(Visited 1 times, 1 visits today)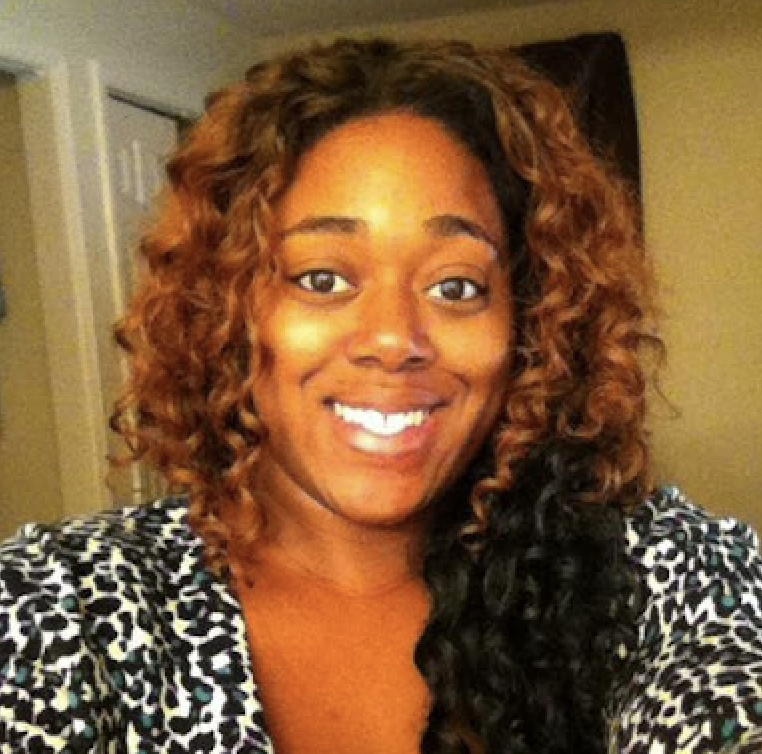 Shatel Huntley has a Bachelor's degree in Criminal Justice from Georgia State University. In her spare time, she works with special needs adults and travels the world. Her interests include traveling to off the beaten path destinations, shopping, couponing, and saving.