Today was my last day of work until after New Year's. I'm excited about the Christmas holiday, but I'm more excited about New Year's. It's a time of goal-setting and renewed energy, and you get to have an awesome party. If you're thinking about hosting a New Year's Eve party, many things are going through your mind. One of those things may be where can you find cheap New Year's holiday decor. If that's a question you have in mind, follow along for ideas.
Pop Shelf
I just discovered Popshelf this year, and let me tell you, it's amazing! They have all kinds of goodies in there, including holiday decor. If you're looking for basic party supplies, they have it all, including decorative disposable wine glasses, party servings items, and decor. The best part of it all is that everything is cheap. You are likely to find these items for under five dollars each, with much of the decor coming in under $3. I picked up gold flutes and serving cutlery for $1 each and black serving platters for around $4.
Dollar Tree
Dollar Tree is another underrated option for picking up New Year's party decor. They have tons of items meant for celebration. Get your party hats and beaded jewelry there. You can pick up a few items to make a beautiful holiday charcuterie board. I love the cornbread crackers, multigrain cracker pack, Oh Snap pickles, and assorted nuts for that. Additionally, you can pick up holiday chargers, cups, plates, and party favors there.
Efavormart
Another place to get good stuff is Efavormark. Now, I haven't personally shopped this site, but it's been coming across my social media feeds for at least one year. I'm always seeing the perfect party supplies at a steep discount. One thing I may get this holiday season is the spiral wine tower. The prices for those items are about $99, in comparison to upwards of $300 on sites like Etsy. They have other unique party favors as well, for very low prices, including cute and unique serving dishes, decorative tableware, arch covers, cake and dessert stands, and much more.
These are just a few places to find cheap New Year's Eve decor. Follow the posted video for more ideas, and read more below.
Read More
Decorating a Housewarming Party for Less
Frugal Ways to Update a Home Décor
(Visited 1 times, 1 visits today)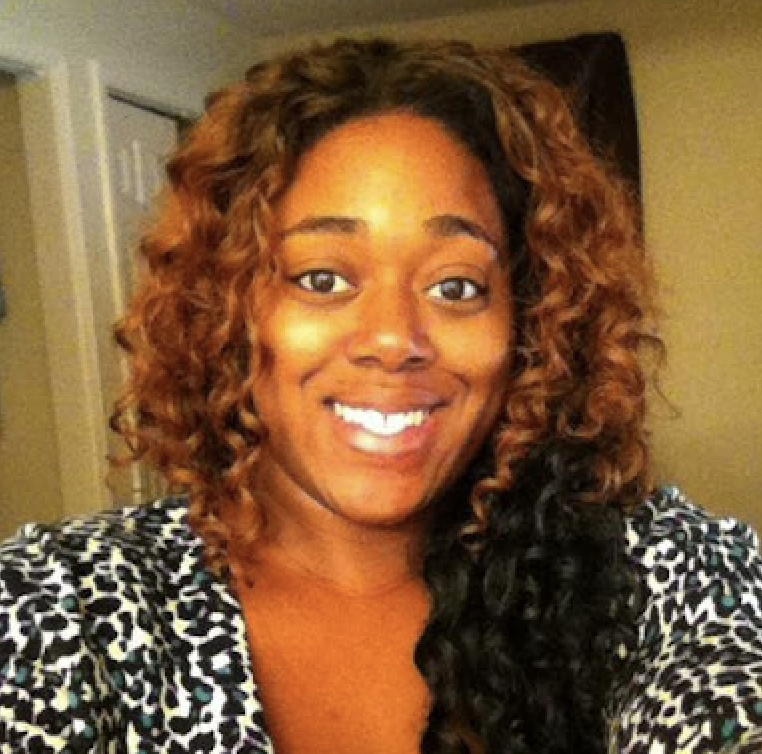 Shatel Huntley has a Bachelor's degree in Criminal Justice from Georgia State University. In her spare time, she works with special needs adults and travels the world. Her interests include traveling to off the beaten path destinations, shopping, couponing, and saving.