End of life can be a challenging time, especially for family and friends of the deceased. Everyone is struck with heavy emotions and grief. It makes it hard to focus on the end of life task list. Not only do you have an estate to settle, but all the events of a funeral to plan and pay for. It can be hard to focus on these tasks and money hard to come by. Follow along for tips on how to ask for donations for funeral expenses.
Crowdfunding
Many people having a challenging time paying for funeral expenses use GoFundMe. You can go to the site and start a campaign. In the description, give details about the person's life and who they are to you. Also, ask potential donors for help by listing out fundraising goals and what the money is to be used towards. Once you have created your campaign, you can share it with various social media platforms.
Family and Friends
In addition to crowdfunding, you can go directly to friends and family. Ask them to contribute anything they can to help with the cost. It could be as simple as providing food for after services and memorials or even a few bucks. Any amount would help drive down funeral costs.
Funeral Assistance Programs
You can locate funeral assistance programs in your area to also help. You can call, email, or send them a mail regarding your financial situation. Many have an online submission form. You will input personal details of your situation and provide proof of financial hardship. If your loved one was a veteran, proof of services will likely be needed. In many cases, these services will help locate low-cost burial options, and many offer money towards funeral expenses. You can find a shortlist of services online.
For more information on how to ask for donations for funeral expenses, take a look at the posted video.
(Visited 67 times, 1 visits today)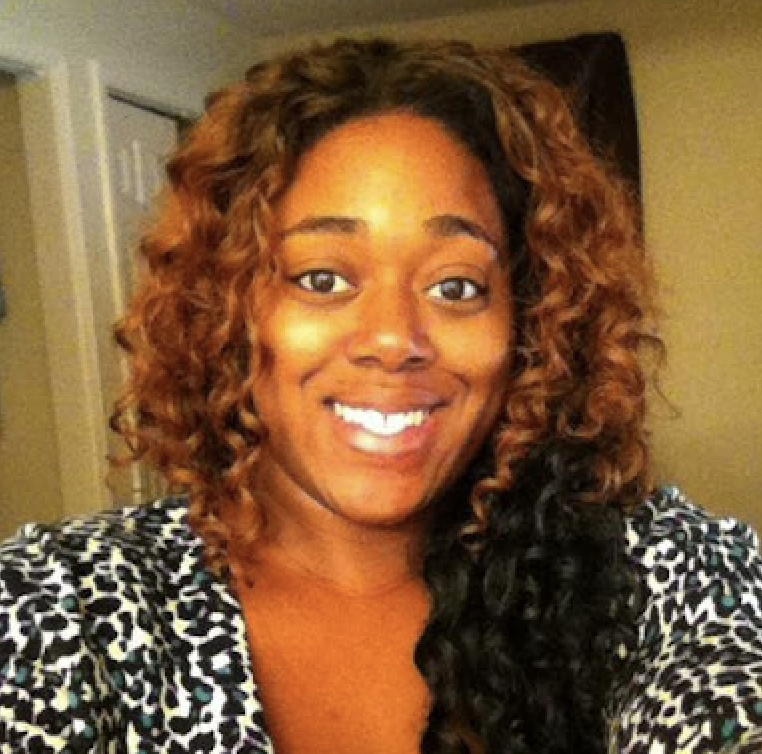 Shatel Huntley has a Bachelor's degree in Criminal Justice from Georgia State University. In her spare time, she works with special needs adults and travels the world. Her interests include traveling to off the beaten path destinations, shopping, couponing, and saving.