This year has been a wild ride thus far. The days of enjoying a relaxing massage, gym time, and spa days are at an end. With the pandemic going full force and resurgence in the numbers of cases, finding ways to relax at home is likely paramount. If you need relaxation tips, here's how to relax on a budget at home.

Tea Time
One thing I do to relax is having a cup of tea. Teabags typically start at a couple of dollars a box. You can order a selection online or head over to your favorite gricers. Look at all the offerings and select tea based on which ingredients and mixtures you like. I love a good peppermint or sleepytime tea. You can brew it at home in a kettle or put a cup of hot water in the microwave. Add some flavored sugar or a dash of honey to make it even better. I add black pepper and turmeric to mine on occasion.
Spa
You can turn your bathroom into a personal home spa. Add some pretty scented candles to light, or some led tea lights around the tub. Head to Ross or other stores to pick up body scrubs, body oils, and bath soak. Exfoliate and relax in the comfort of your home for half the price of a spa. Be sure to play a little relaxation music to set the tone.
Working Out
With being at home, many of us already have streaming services. You need to put what you pay for to good use. Search for Amazon Prime Video and Youtube for free selections. Try a regular workout, yoga, or something a bit unfamiliar. A great workout will help relax the body and can be followed by relaxing in-home spa time.
There is so much happening around us. With the stress of the pandemic, it is important to learn how to relax on a budget. Follow along with these tips and the posted video to keep yourself stress-free and relaxed during this time.
(Visited 107 times, 1 visits today)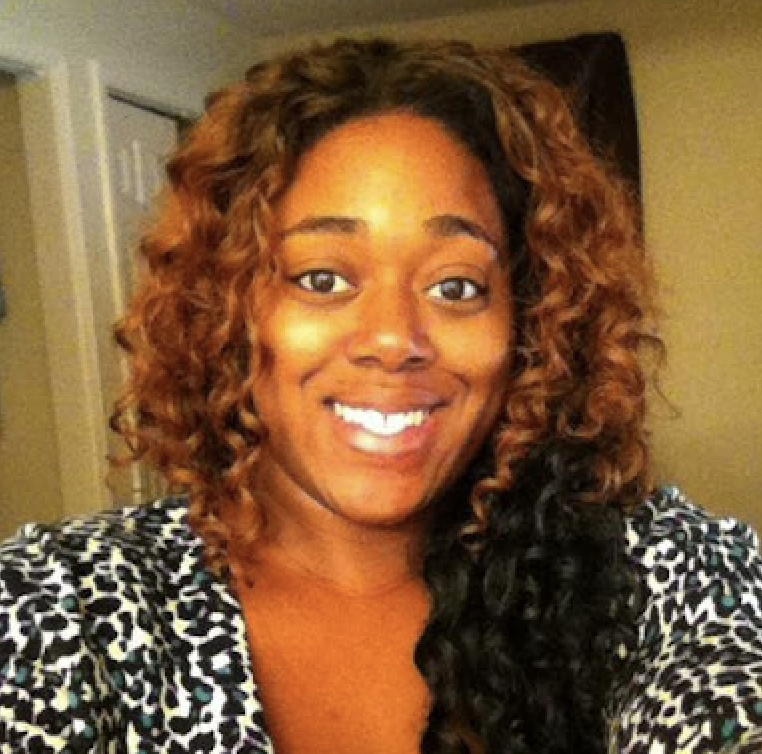 Shatel Huntley has a Bachelor's degree in Criminal Justice from Georgia State University. In her spare time, she works with special needs adults and travels the world. Her interests include traveling to off the beaten path destinations, shopping, couponing, and saving.