We have to take part in several everyday tasks. That includes showering, shopping, eating, and even taking a break. With those activities come expenses we must incur, some on more of a regular basis than others. One of the tasks we have to take part in regularly is shaving. Depending on the technique you use, shaving can be expensive, but how do you save money on shaving? Follow along to find out.

Walgreens
One of the best places to shop for personal care products is Walgreens. Now, you may think their products are high. It's true, but only if you're not looking and shopping for sales. When it comes to purchasing shaving products, I routinely get the best generic branded razors near free at Walgreens. To get the savings, just turn to coupons. Routinely check the Sunday coupon books and pair razor deals with Walgreens store coupons. Check coupon groups on Facebook to see the latest deals.
Blade Savers
If you are working with a nice shaver, consider using a product that saves your blades. Blade Buddy helps to realign razor blades when they get warped. Not only does it realign the blade, but it also helps resharpen them. Using the item is very simple and only requires a few swipes of the blade against the saver, and it's like new. Using such a product can save almost $360 per year.
Dollar Shave Club
You can opt into a shave club. Dollar Shave Club is the most popular. The program cost as low as $1 per month for a 5-pack of razors. Depending on the style you want, it can go up from there. The site also offers other shaving products to include shave butter, aftershave, body wash, and more. Don't forget to shop for their products via a cashback portal. You could save between 6%-60%.
For more information to save money on shaving follow the posted video.
Read More
Techniques To Extend the Life of a Soap Bar
How To Save Money on Razor Blades
5 Frugal Ways To Keep Your House Clean
(Visited 1 times, 1 visits today)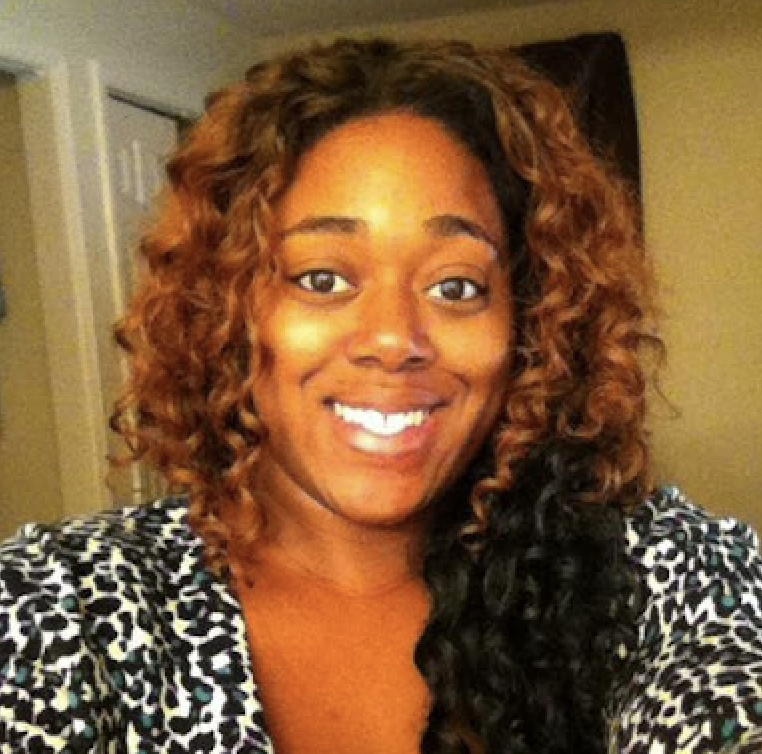 Shatel Huntley has a Bachelor's degree in Criminal Justice from Georgia State University. In her spare time, she works with special needs adults and travels the world. Her interests include traveling to off the beaten path destinations, shopping, couponing, and saving.