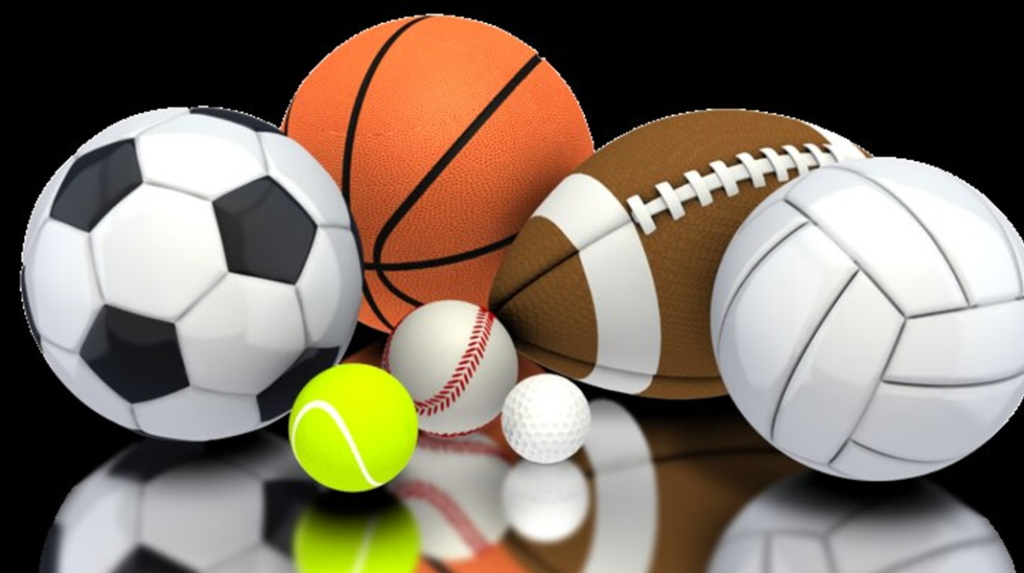 As legalized sports betting continues to creep across the United States, the number of wagers placed on major events has sky-rocketed. Millions of sports fans are now making predictions on the NFL, NBA, NHL, MLB, and horse racing every day, and that trend is showing no signs of slowing down.
It's an exciting time to be a follower of sports in the US, but gambling isn't yet widely available. Many states, including California, are involved in a stalemate between those who are pro-betting and others who wish to keep the betting ban in place. This has caused frustration in many states, with experts predicting 2023 could be an influential year in betting's surge across the states. Which side of the divide do you sit on?
If you are one of the millions who would love to try gambling on your favorite sports, competitions, players, and teams, this article is for you. We explain the simple steps that will allow you to place a bet free of charge, testing your luck without hurting your pocket. It's quicker, easier, and more accessible than you might think.
Why bookies give free bets
Before getting into how you can land a welcome bonus free bet and try sportsbook gambling, we'll explain why sportsbooks offer these deals. Why would a bookie give away free bets, allowing customers an opportunity to win big? Knowing the answer to that question could help you land a profit.
The online gambling industry has become so fiercely competitive over the last few years that a bookie's marketing team must do something different to stand out from the crowd. They want you to gamble on their site or app but understand you may need a little persuading. That's where the free bet comes into play. It's a reward but also an incentive.
The welcome bonuses offered by betting apps are usually deposit-matched free bets. That means the bookie will drop a free bet into your account balance that's equal in value to your first deposit. That puts you in control of how much you spend on betting and how big of a free bet you recieve. Sign-up and deposit $200, and a stunning $200 free bet will become available.
A well-guarded secret in the sportsbook betting industry is there's no limit on how many apps you can join. You can only be a new customer at a bookie once, but hundreds are available. Keep singing up and landing those free bets.
Google Images Creative Commons Licenses
How to get your share
Getting your share of the welcome bonus free bet with an online sportsbook is quick and easy. You must register an account with a bookie that is legal and licensed to trade in your region. Thankfully, this can be done using your Android or an iOS smartphone in a few minutes. Register from home or on the move, and it's just another example of how modern betting puts you in control.
Your first step should be finding the right bookie for you, which takes research. Compare the best, read professional online betting reviews and visit the apps to get a feel for layout, odds, and promotions. The more research you do, the better bookie you will find. It's that simple. When you have the right app, follow the below steps to create an account and qualify for the free bet.
Visit the homepage of the bookie you wish to join and click register. Fill in the registration form, providing all the required information, including your name, date of birth, and postcode. Create a username and password, deposit, and place your first wager. The free bet tokens will then be added to your balance. When you place your next bet, you can take the necessary funds from your free bet allowance.
Do your research
Don't be sucked in by the first eye-catching welcome bonus you find. Some are better than others, and the devil is in the detail. Reading the terms and conditions attached to the welcome bonus is essential. 
Doing so will ensure you have a strong understanding of what's required. The small print will also bring you up to speed on withdrawing any winnings made from the free bet.
(Visited 1 times, 1 visits today)