How is the weather where you are from? Down in the south, it's been a strange new year. Along with thunderstorms, a cool breeze frosted the area. With temperatures dropping and snow possibly on the horizon, we have to keep our coats out. If you don't have one and or are looking for one, follow along for where to find winter clothes cheap.

Target
I just happened to venture into Target today, and there was a lot of store clearance. Because the winter season is slowly approaching an end, new stock for spring has started coming in. With that, most of the clearance was marked down winter apparel. They had coats, long-sleeved shirts, and more on sale. The sale ranged from 30%-70% off.
Walmart
Walmart was also packed with markdowns. Most of them were holiday gifts and toys. I scored a fruit juice face mask maker for $7. But aside from all the holiday stuff, there were a lot of clothing items on sale. For the women, I saw a lot of sweaters, pullovers, jackets, and fleece t-shirts. For the men, comfy pants and shirts, and many warm two-piece sets for the kids.
Thrift Stores
Lots of people packed up their homes and made large donations over the holiday. You can bet some of the donated items are useful in winter weather. While I do not go to many thrift stores, I have scored amazing prices on things like jackets, cardigans, and cool-weather items. Most items are in good condition and just sitting out waiting on you.
In the south, it is cold right now. With temperatures dropping to the 30s, we need warm winter clothing. Other people in other parts of the nation may be in need as well. So, If you don't have any and are looking for where to find cheap winter clothing, the above stores are a great starting point.
Read More
Frugal Ways To Warm Your House During Winter
(Visited 1 times, 1 visits today)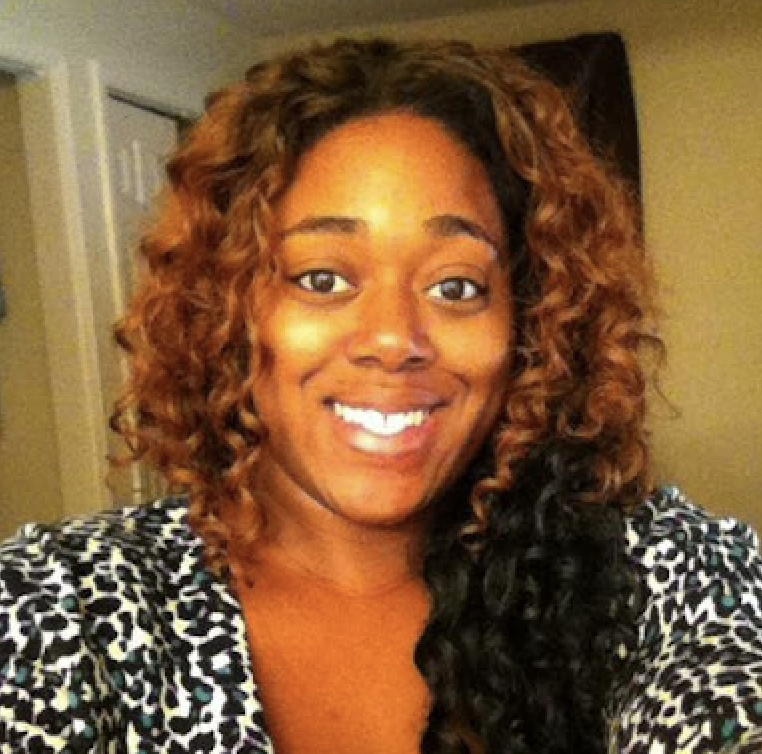 Shatel Huntley has a Bachelor's degree in Criminal Justice from Georgia State University. In her spare time, she works with special needs adults and travels the world. Her interests include traveling to off the beaten path destinations, shopping, couponing, and saving.