I've been going to the gym regularly for the past year. While I enjoy working out there, I often find myself feeling uncomfortable using the free weights and machines since they're out in the open. I usually go into the movie room where it's nice and dark, and no one can see me to do my workouts. While there, I usually focus on cardio, but I need to work on weight lifting as well.That's why I opted for an inexpensive gym setup in my home office.
It was a relatively inexpensive project, and it's been a great way to get in a good workout without having to leave the house.
Amazon
I visited Amazon to purchase a few gym essentials. I particularly enjoy cable workouts, so I browsed through the selection of resistance bands and settled on these. They provide up to 200 pounds of resistance, which I use for seated rows, pull-throughs, assisted sit-ups, and more. I also purchased a set of adjustable dumbbells, which can be converted from two hand weights into a bar with a capacity of 80 pounds. This is sufficient for my needs.
Five Below
Another affordable place to purchase gym equipment is Five Below. They have a designated workout section with a wide variety of items. I purchased my 10-pound dumbbells and 8-pound medicine balls from there. I also acquired a workout mat and a workbench. Everything except the bench was $5. The bench was around $25.
Other Places To Find Inexpensive Gym Equiptment
If your looking for other inexpensive avenues, you can go the used route. You can find discounted equipment on sites like Facebook Marketplace and Craigslist. Thrift stores, garage sales, pawn shops, and liquidation stores are also great alternatives.
If you are going with used equipment, be sure to inspect it carefully for any damage. It is also important to make sure that the equipment is the right size and weight for you. If you are not sure how to use a particular piece of equipment, ask a salesperson or watch a video online.
With a little effort, you can find quality gym equipment at a fraction of the cost by shopping in these stores. 
Read More
Free Gym Pass For High School Students
Should You Buy Used Home Exercise Equipment Or A Gym Membership?
(Visited 1 times, 1 visits today)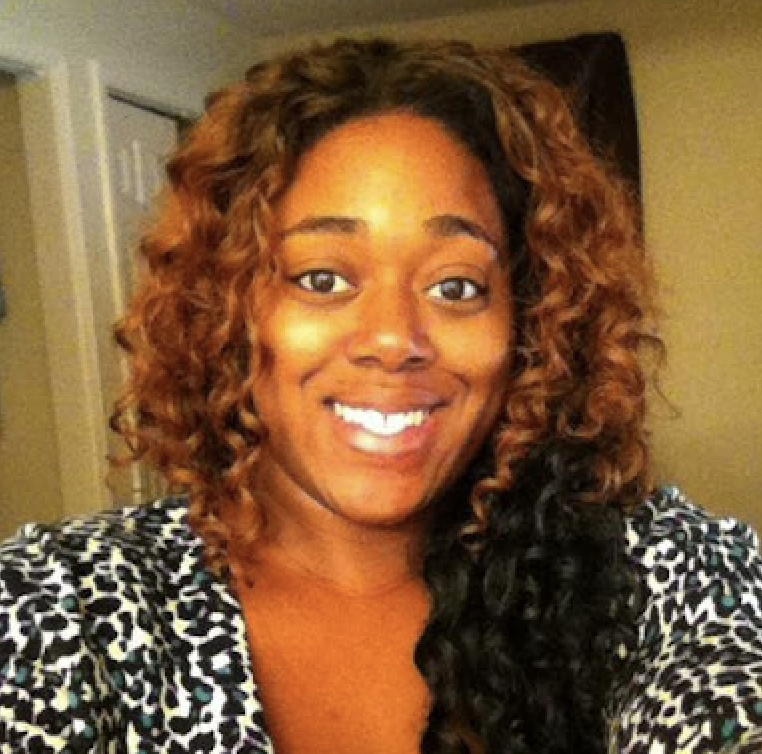 Shatel Huntley has a Bachelor's degree in Criminal Justice from Georgia State University. In her spare time, she works with special needs adults and travels the world. Her interests include traveling to off the beaten path destinations, shopping, couponing, and saving.