It's an exciting time in sports right now. With the playoffs going on, people are super excited about the Big Game. With that, you know there's going to be a lot of parties. Major ones will be in Arizona, but several will be hosted from home. If you're looking for some inexpensive Super Bowl decor and events, keep reading.

DIY Decor
I'm doing a Big Game party at work. While I want all the festive decor, it's expensive. I am not about to buy luxury everything. Instead, I'm going to make some items for cheap. One place I'm looking to hit up is Dollar Tree. I grabbed some pool noodles to make a goalpost.
I also found some items to make a mock Lombardi trophy and some tablecloths, numbers, and white tape to make tablecloths that resemble the football field. Aside from Dollar Tree, I looked towards Etsy as well. From there, I'm going to get invitations and commemorative tickets that I can print and laminate for very cheap. These will make fun souvenirs.
Ready-Made Decor
I can not make everything myself, so I am headed to Party City and Amazon for other special items. I am looking at the football field trash can for $6 and specialty cups at Party City. On Amazon, I'm looking at the giant inflatable football and kickstand for under $17, Football food trays, and inflatable football coolers.
Free Events
Every major city and town is going to have free Super Bowl events. Use your local informational boards and groups to find them. If you're looking for events in the heart of Arizona, I got you. Uber is throwing a huge party for Uber One rewards members. The invite was sent out via email. Those who RSVP and their invited guest will get access to a free party with live performances, cocktails, tasty bites, and more for free.
There will be many other events in and around Phoenix. Events include the Super Bowl experience. Priced at $20, fans will get access to former NFL players, interactive games, football clinics, and more. There is also a 5-day tailgating event in downtown Scottsdale as well as many other events.
Super Bowl is almost here. Are you ready? If not, watch the posted video for more inexpensive Super Bowl decor and events.
Read More
How you can try sports betting for free
How Do You Invest in Gaming on eSports?
(Visited 1 times, 1 visits today)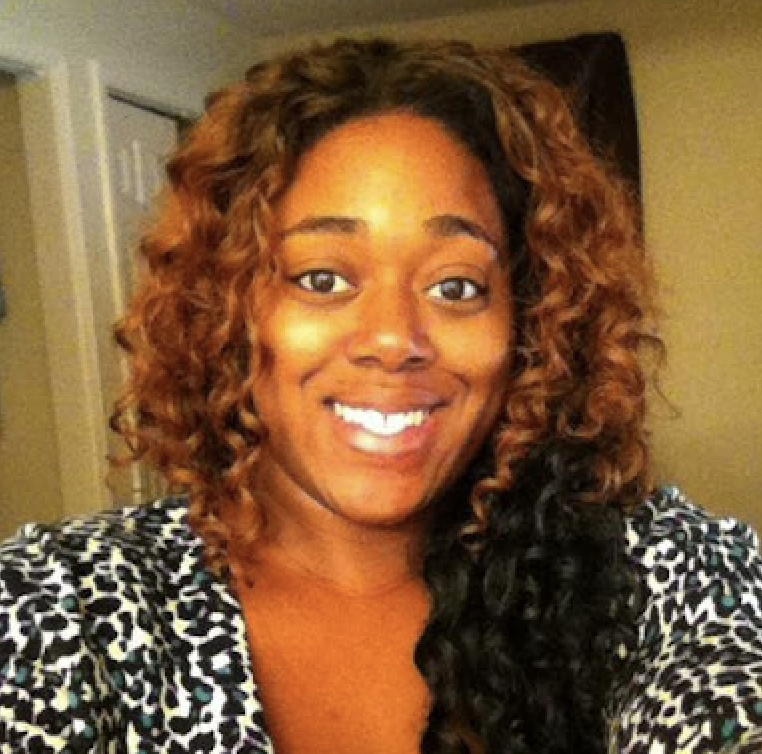 Shatel Huntley has a Bachelor's degree in Criminal Justice from Georgia State University. In her spare time, she works with special needs adults and travels the world. Her interests include traveling to off the beaten path destinations, shopping, couponing, and saving.