Christmas is only three days away. I know some of you are still out there trying to get your late-night, last-minute shop on. It's OK. There is still time. But if you find yourself in a crunch and can't get to the store until late at night, here are a few late-night gift shopping places to try.
Ross
Ross will always be one of my favorite stores. Besides the fact that I used to work there, their store stays open super late during Christmas. Today they are open until midnight. Even on Christmas Eve, they will be open late until 10 p.m. Couple that with the fact that their Christmas markdowns have already begun you can get Christmas items at a deep discount. You should be able to find things like pajama sets, shoes, and other gift-related sets and Christmas items at least half off by now.
Kohl's
Kohl's also stays open late. Just like Ross, today they are closing at midnight. That means you can get off work late and still have time to shop there. While they don't have the craziest markdowns, they usually have a lot of Christmas sales and cashback offerings. Take advantage and get anything you need including clothes, shoes, and home essentials for a great price late at night.
Target
Lastly, we have Target. Who doesn't love shopping at Target? Today they are also open until midnight for your shopping convenience. You can get all kinds of things there, like furniture, games, and toys. They have everything that you need for the entire family. And if you go at night, there probably won't be much of a crowd! If you're looking to save on your late-night purchases, check your Target app for store discounts, manufacturers' coupons, and other special deals.
Here are just a few stores open for late-night gift shopping. Check out the posted video for more.
Read More
How To Be Frugal but Not Cheap on Christmas
Cheap New Year's Holiday Decor
(Visited 1 times, 1 visits today)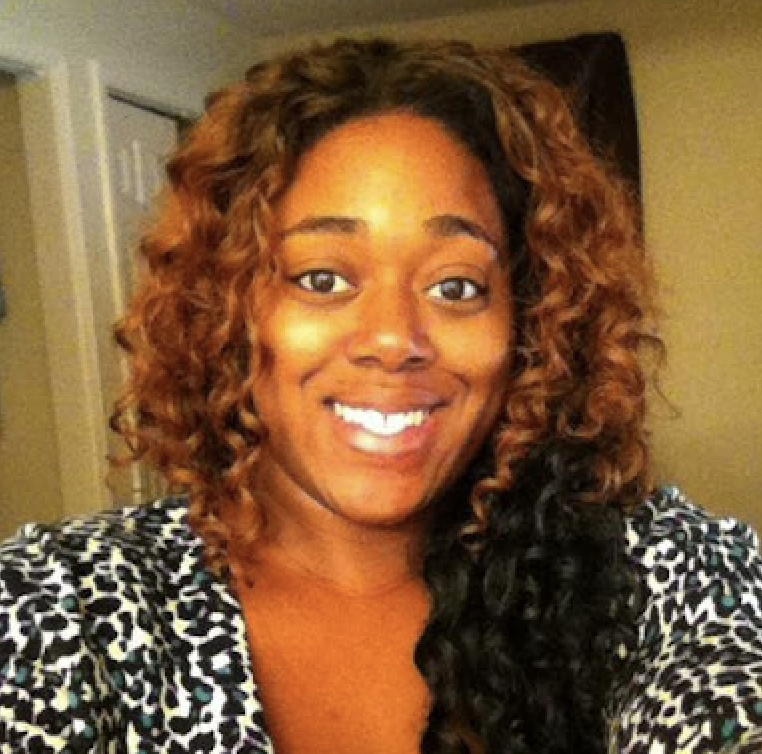 Shatel Huntley has a Bachelor's degree in Criminal Justice from Georgia State University. In her spare time, she works with special needs adults and travels the world. Her interests include traveling to off the beaten path destinations, shopping, couponing, and saving.