Many things we use in and around our home can have dual uses. One such simple product is baking soda. Baking soda is a versatile product. No longer is it for freshening up your fridge. It has several other purposes. If you follow along, we will list several uses for Arm and Hammer baking soda. The list ranges from beauty to cleaning.

Beauty Uses
One way you can use Arm and Hammer baking soda is in your beauty routine. If you want to freshen up your skin, you can use baking soda as an exfoliator. Just add one part water and three parts baking soda together and rub it on your skin. If you get pesky razor bur, adding baking soda to a warm water solution can help provide soothing action for hours. You can also use it as a whitening agent while brushing your teeth and as a deodorant.
Hair Uses
If you have oily hair, baking soda can be used as a shampoo to help you correct the problem. It is also for clarifying and breaking down buildup in your hair. Be sure to use it sparingly, as it can cause your hair to get dry and fizzy.
Plant Uses
If you love to garden, baking soda can be a new tool for you to use. If you are having pest problems in your garden plot, you can run them away by sprinkling baking soda on the soil surrounding your plant. You can also use it on a wet patch of crabgrass to eliminate the weed. If you are looking for healthier plants, you can also use it to sweeten up your tomato plants and mix it in your compost pile.
Cleaning Uses
Other uses for arm and hammer baking soda include basic cleaners. It can clean a number of things from grout to the shower and tub. It's also recommended for washing fresh fruits and veggies, as a drain cleaner, and deodorizing upholstery.
(Visited 164 times, 1 visits today)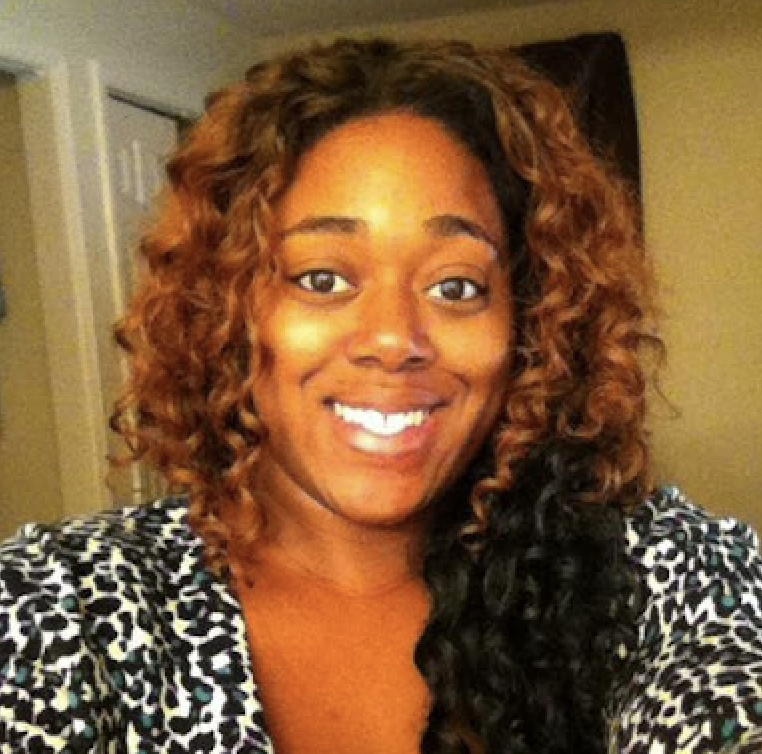 Shatel Huntley has a Bachelor's degree in Criminal Justice from Georgia State University. In her spare time, she works with special needs adults and travels the world. Her interests include traveling to off the beaten path destinations, shopping, couponing, and saving.