Thanksgiving was amazing. Now, most of you are out of Black Friday shopping! While I hope you guys are getting fabulous deals, I will not be joining. For all of you who wish to stay out of the crowds, and love the comfort of your home, Cyber Monday is for you. If you're interested, follow along to learn more about navigating Cyber Monday deals.
Amazon
One of my favorite places to shop is Amazon! I know it's probably one of your favorites too. Along with the amazing Black Friday deals they've been having, there will be even more this coming Monday. Get ready to get up to 70% off of Alexa-enabled devices and 60% off of Ring and Blink security systems! If you love Ninja products or other home appliances, you will see up to 35% off. Interested more in apparel and beauty products, expect to save between 20%-55%. No matter what you're looking for, Amazon will have you covered!
Target
Target also has great specials every year. You can get deals starting this Sunday up until Monday! If you are looking for Apple products, they've got you covered with up to $200 off of the new iPhone 14 and 14 Pro and the Apple Watch 7 series. Board games for the entire family are buy two get one free, and select toys are up to 30% off.
Best Buy
If you're purely into electronics, Bestbuy has all the best deals for you and your family. They are also participating in Cyber Monday. Expect to save up to $500 off MacBooks, Windows, and Samsung laptops. TVs will be marked down up to $450 off, and small kitchen appliances will be marked up to 50% off. What's even better is their price match guarantee. When the price of the items drops up to 15 days after the purchase date, Best Buy will reimburse the difference. My Best Buy and Best By Totaltech members get an automatic adjustment. All other customers will have to contact Best Buy direct for a manual reimbursement.
Black Friday is nearing an end, so it's time to start navigating Cyber Monday. For more of the best deals, watch the posted video.
Read More
How To Be Frugal but Not Cheap on Christmas
A Trip To The Library Saves Money
How To Find Great Deals Online So You Can Save A Ton Of Money
(Visited 1 times, 1 visits today)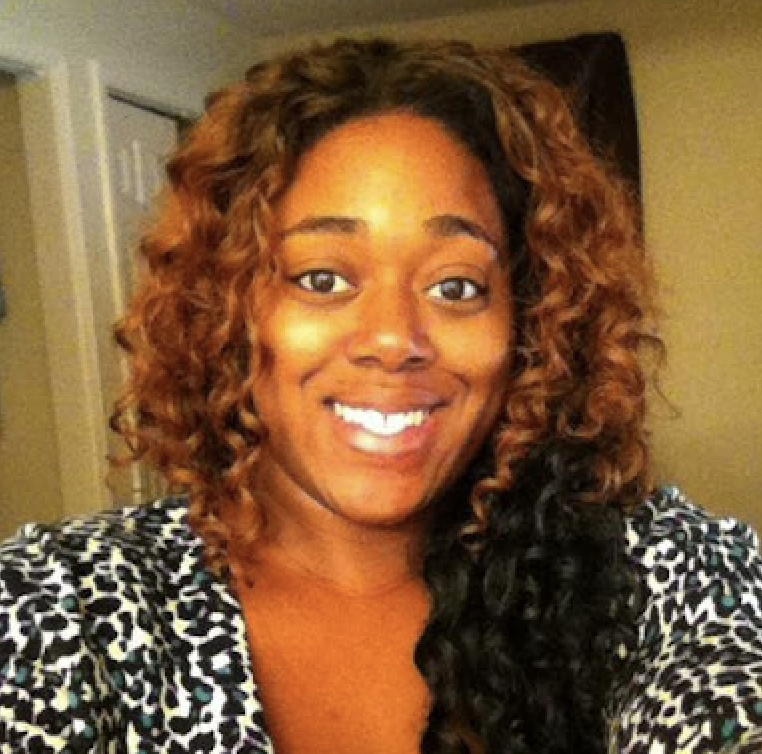 Shatel Huntley has a Bachelor's degree in Criminal Justice from Georgia State University. In her spare time, she works with special needs adults and travels the world. Her interests include traveling to off the beaten path destinations, shopping, couponing, and saving.