Libraries are great for people who love to read. The many books there can transport you to new worlds or satisfy your need for knowledge. It's also a quiet place to relax and unwind, however, there's more to the library than books and reading. In fact, the library is an underused resource in the community by many people. A trip to the library saves you money. Follow along to learn how.
What Else Does The Library Offer
The library offers a lot of enrichment programs for children, young adults, and adults. For the younger kids, you often find playtime and mommy and me programs as well as story time events throughout the week. For young adults, there are programs aimed toward their interests. The one near me offers steam programs, art and cooking classes, homework help, and more. For adults, you can find classes on social media marketing, book clubs, and even speaking Spanish. What your library offers will vary, but they offer unique programs that will pique your interest. Additionally, they have outside partnerships which allow you to visit cultural centers and exciting venues for free.
How Can It Save You Money?
Imagine going to a baseball game for free or even the zoo! Those venues often have a high associated cost, but not when you utilize resources at the library. In GA, the public library offers free passes for exciting venues. You can check out the zoo DVD, for four free tickets to the Atlanta Zoo for you and your family. You can also sign up for a free national Park Pass through the Library Loan Program. Other places you can visit free with your pass include the Michale C. Carlos museum, Go Fish Education Center, and more. With the library pass, your visit is completely free. Even better, you can take family and friends with you for free.
How To Keep Up With Library Offerings
As you can see, the library has many resources, all aimed at saving you time and money, and keeping you engrossed in the community at large. If you are missing out on library happenings, there are many ways to catch up. You can start by checking out the library's public calendar. Where I live, you can look at individual libraries or look at the county library system offerings. Add events you are drawn to your google calendar and set reminders so you won't forget. You can also join the library's free newsletter to receive important information straight to your inbox.
The library isn't a place just for books. It's an underutilized resource and a trip to the library saves money.
Read More
Get Crafty With Free Art Classes
Is Proofread Anywhere Worth a Try?
Where to Take Free and Cheap Online Classes
(Visited 1 times, 1 visits today)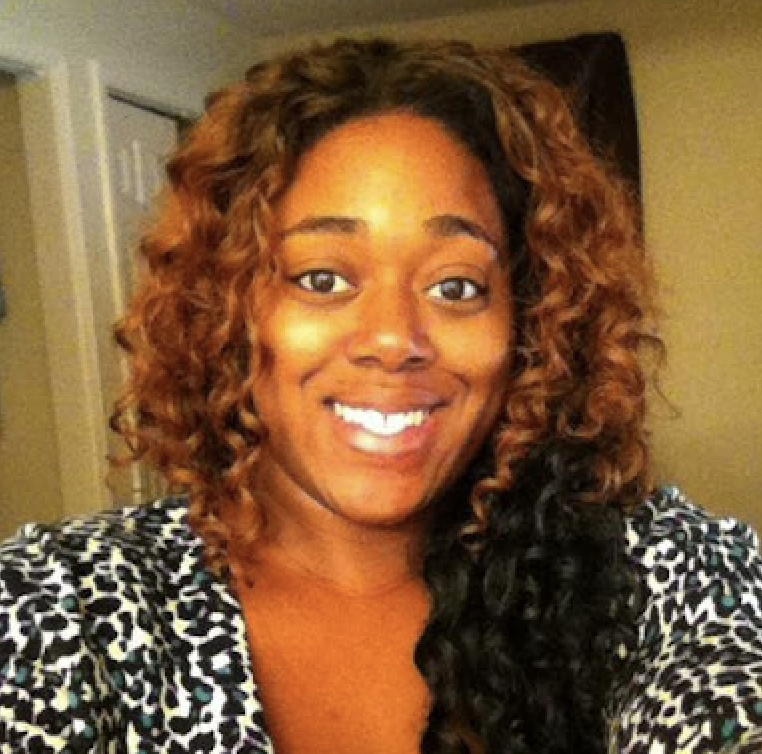 Shatel Huntley has a Bachelor's degree in Criminal Justice from Georgia State University. In her spare time, she works with special needs adults and travels the world. Her interests include traveling to off the beaten path destinations, shopping, couponing, and saving.