Chick-fil-A is arguably one of the best fast-food restaurants out there. Their customer service is top-notch, and their food is delicious. They have a couple of concept restaurants and overall offer a unique experience everyone loves. If you're a frequent customer, you might be interested in ways to save at Chick-fil-A.
The Chick-fil-A One Rewards App
If you enjoy Chick-fil-A, you had better take advantage of their app. Every time you order at the window or the app, you should be earning points. Points translate into different tier levels and rewards. Rewards are mostly for free food items. When you get to the level designations, some of them come with valuable perks like access to the sports Hall of Fame in Atlanta, Georgia, birthday rewards, unique voting opportunities, and so much more.
Local Chick-Fil-A Rewards
Be sure to update your contact information in your rewards app as well. You get special coupons and deals from your local Chick-fil-A by putting in your email address and location. The operator of the ones in my area always sends out freebies like clockwork once or twice per month. The deals include freebie shakes, cookies, sandwiches, and breakfast meals, as well as things like 50% off chicken nuggets. Other promotions, like bingo games and other events, are sent out via email.
Holiday Offers
Chick-fil-A likes to do holiday offers around this time as well. Check your emails for interactive videos that may include a special surprise, like strawberry milkshakes from last year. Your store may also be having special events like the 12 Days of Christmas events they have held in select locations over the past few years. Other events to look for include Breakfast and Dinner with Santa.
Chick-fil-A is an awesome restaurant with great vibes and food. These are just a few ways to save at Chick-fil-A. If you know other ways to save, let us know in the comment box below.
Read More
5 Treats I Should Probably Stop Spending Money On
(Visited 1 times, 1 visits today)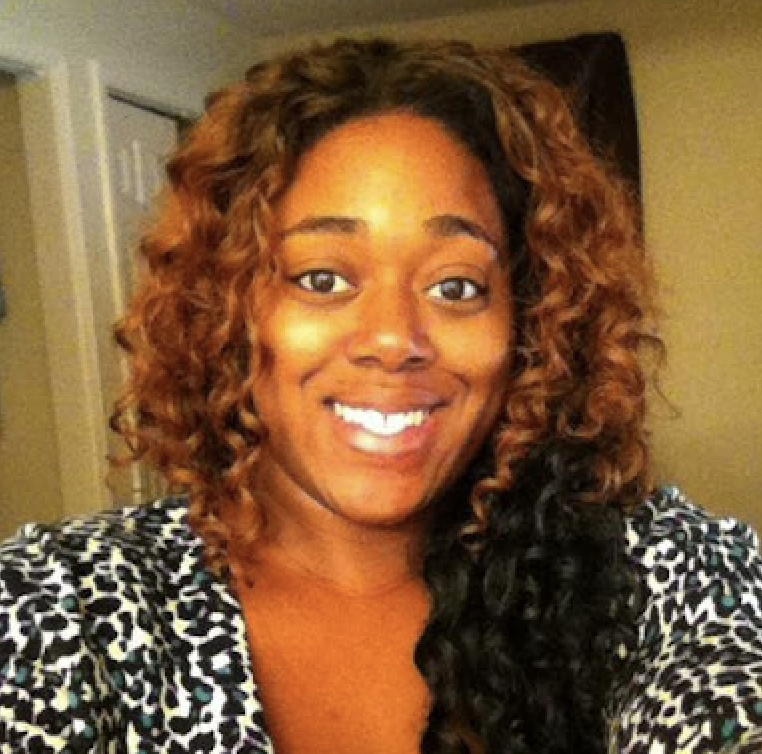 Shatel Huntley has a Bachelor's degree in Criminal Justice from Georgia State University. In her spare time, she works with special needs adults and travels the world. Her interests include traveling to off the beaten path destinations, shopping, couponing, and saving.