There are a lot of ways to save money. You can budget and shop with coupons. There are also promotional deals and rebates. While much of this is time-consuming, there's one way to save that's free and effortless. That way is store loyalty cards and rewards. It is one of my favorite ways to save. Follow along to find out the reasons why you should sign up for loyalty cards too.

Easy Access
You can easily access any rewards account and loyalty card out there. Many store cards require a simple sign-up. Grocery stores and drug stores have you sign up right at the register. All they require is a email and phone number to link to your account. Often times, they have a physical card at the register they give back to you. You can put the card on your key ring and scan anytime you hit the store hassle free.
Online Access
For better access to additional rewards, you need to pair your rewards card with the corresponding stores' online account or application. Sign-up is simple, but be sure to add your physical rewards card number to the account. If you do not have a physical card or never signed up for one, you can do so at sign up. You will be given a unique rewards number. As long as you are logged into your account or set up your alternate ID to your telephone number, you will never need to learn the rewards number.
Simple Savings
Online or in-app access opens up many more savings opportunities. You can add digital manufacturer or store coupons to your account that come off instantly at checkout. You can also sign up with other specialized rewards programs with the store. Walgreens and CVS, for instance, have health and beauty clubs that offer additional rewards, incentives, and freebies.
You really can not go wrong with a loyalty membership to your favorite store. It is a free way to save more money on your shopping trips. It also goes beyond grocery stores and clothing stores. You can sign up for restaurant loyalty programs as well. I love the one for Chick-Fil-A. For more information on reasons why you should sign up for loyalty cards and rewards, check out the posted video and read more. 
Read More
The Lessons Frugality Teaches You
5 Ways To Spend Less Money On Digital Subscriptions
Savings Tips To Achieve Your Money Goals Faster
(Visited 1 times, 1 visits today)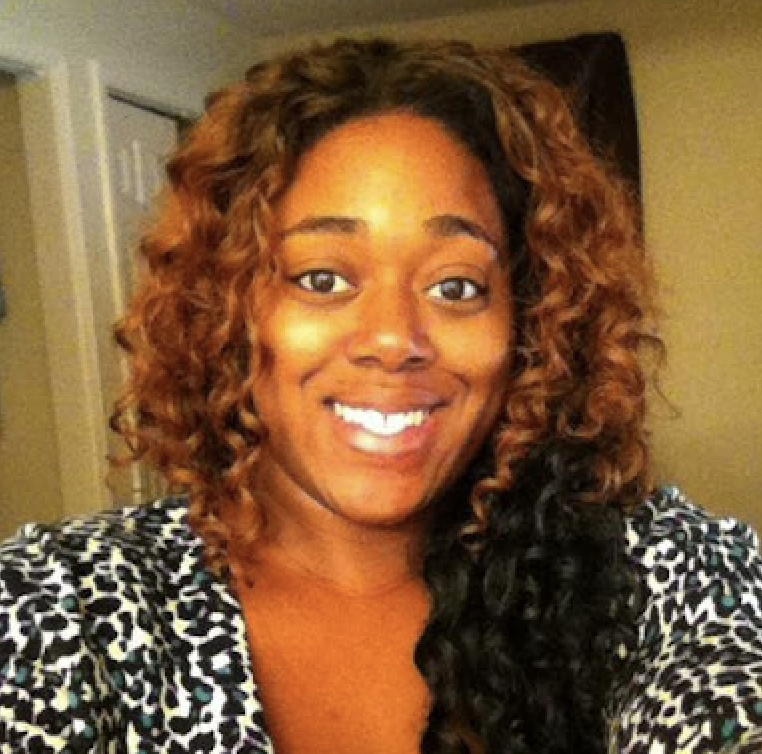 Shatel Huntley has a Bachelor's degree in Criminal Justice from Georgia State University. In her spare time, she works with special needs adults and travels the world. Her interests include traveling to off the beaten path destinations, shopping, couponing, and saving.