I love bargain shopping. It's something about finding luxury and higher-end items for cheap that brings me joy. In a market where everything is getting more expensive, you'd be lucky to find many things on sale. However, if you're looking to increase your odds, you should shop at Bargain Hunt today! Keep reading to find out what kind of item they carry at a discount.
Fitness
Bargain Hunt has you covered if you're on a journey to get in shape or have a healthier lifestyle. One thing they do well is being stocked up on workout equipment. I routinely find yoga mats, weight sets, kettlebells, and more. And what's better, is that they are marked as much as a third of their retail price. If you're looking for nutritional supplements, protein shakes, and snacks, they have shelves full. I picked up Tone It Up protein cookies and Goli bites the other day. The cookies were $2 for a 4-pack instead of $8. That's a win in my book.
Kitchenware
Another aisle I love to shop on is their kitchenware aisle. They have so many different pots, pans and bakeware items. A lot of them come from top brands like Hearth and Hand. Along with cookware, there is often an array of different dish sets, cups, cutlery, and mid-sized appliances. I have uncovered the Nespresso machine in there several times, along with items such as pizza and toaster ovens, rice makers, crockpots, and so much more.
Sales
There are many sections I love in the store, but the sales deals have to be the best offerings they have. They run special savings events weekly. On certain days of the week, they have a bin sale. The items in the bin are typically priced at about $3 each. If you have the time to rummage through, you will find all kinds of goodies. Then there are tag sales. Different colored tags get marked down each week. These items are typically 30-70% off and sometimes more. These savings alone are enough to shop at Bargain Hunt today and beyond!
Read More
Membership Stores That Offer One-Time Pass
(Visited 1 times, 1 visits today)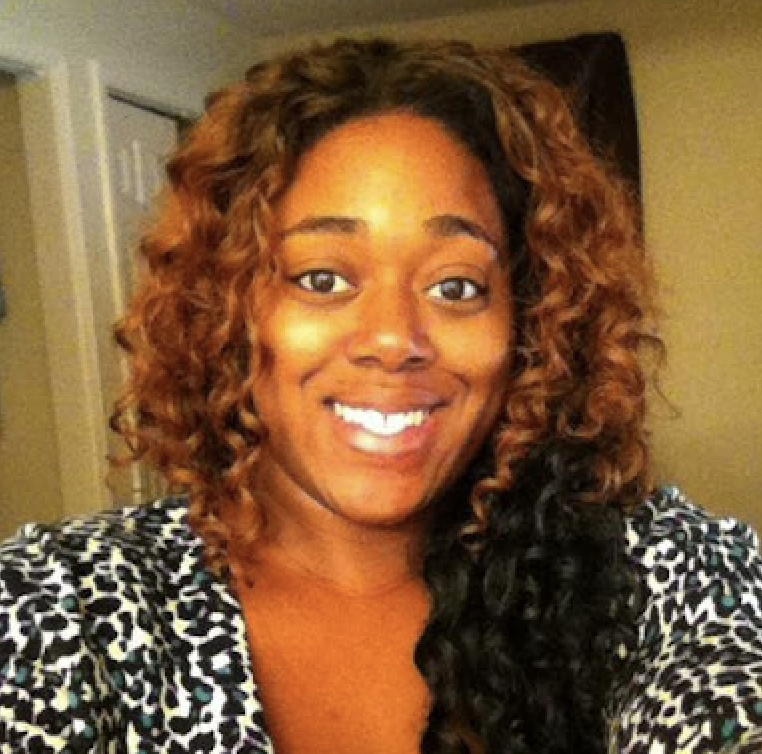 Shatel Huntley has a Bachelor's degree in Criminal Justice from Georgia State University. In her spare time, she works with special needs adults and travels the world. Her interests include traveling to off the beaten path destinations, shopping, couponing, and saving.