I love trying out new things. It is what I live for throughout the week. Do you love trying new things? What about for free? If you do, there are several websites out there where you can apply to try free products from your favorite brands. Many times the offers are for full-sized products. If you're looking for more healthy freebies, you should give Social Nature a try.
What Is Social Nature?
Social Nature is a site for people who want to be product testers. They have a commitment to providing samples that are healthy alternatives to your favorite brands. Their mission is to help people make the switch and discover products that help them achieve their health and sustainable living goals. Additionally, they want to represent brands that are good for the environment and "committed to making things better for people and the planet".
What Kind Of Products Do They Offer?
The website features all sorts of products to test. I just applied to try Pete & Gerry pasture-raised eggs. Alongside that offer, there are offers on products like Boba, alternative meats, sustainable chocolate, and even household cleaning products. I counted 17 free offers and several more items with discounts of up to 30% off. Let me note that offers are based on your location, so they may not all be available to you.
How Do You Apply To Be A Tester?
To be a tester, go to the Social Nature website and click sign up in the top right corner. From there, you will sign up using your email, Gmail, or Facebook account before filling in your important details. After, you will work on your profile sheet. It includes the kinds of products you would like to make a change to a healthier option. It also includes information on how much you shop, where you shop, and what type f diet you eat. Additional questions concern your basic demographics as well as your current health goals. Once set up, you're ready to start applying.
Read More
How you can try sports betting for free
(Visited 1 times, 1 visits today)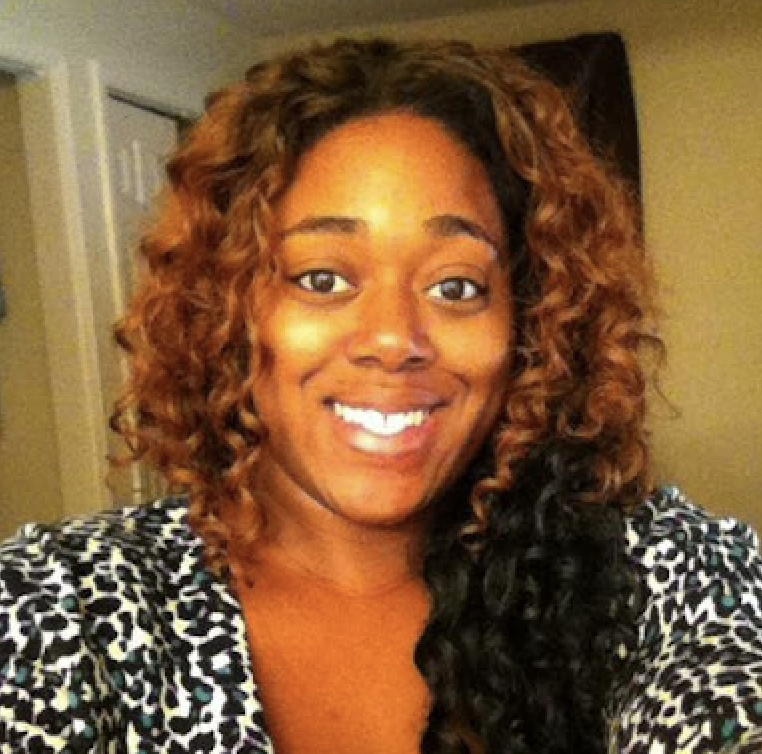 Shatel Huntley has a Bachelor's degree in Criminal Justice from Georgia State University. In her spare time, she works with special needs adults and travels the world. Her interests include traveling to off the beaten path destinations, shopping, couponing, and saving.