The end of the summer is near, and kids are going back to school. You have to do something to celebrate. At work, we have been thing about doing a big summer fun day for our special needs clients. Something exciting that will put a great end to their summertime. While we have big ideas, some of them are costly. Instead of spending a lot of money, we are finding frugal ways to celebrate the end of summer. Celebrate The End of Summer

Summer Treats
Aside from having fun, we are all about food and treats. We rustled with the idea of hiring a food truck and ice cream truck. The prices for the ice cream truck alone were more than $300. I said forget that. We can come up with something even better. For a small fraction of the price, we can set up an ice cream bar. There are several brands of ice cream on sale this coming week. We will be taking advantage of the Tillamook premium increase BOGO at Publix. At just over $3 a tub, we are getting a bargain. With the purchase of toppings and cones, we are looking at around $65 and will have enough left over for another event.
When it comes to food, catering takes the edge off planning and preparing, but it's costly. Cook yourself instead of hiring out a food truck. We will be firing up the grill. There will be hot dogs, burgers, and yummy sides to go around. As long as you shop the sales available at your local grocer, you will save.
Fun Activities
We were looking forward to using a connection with a local business to get a water slide for our event. In addition to that, we will be making our fun. There are lots of water games and summer activities on sites like Pinterest, so you can get ideas. We will likely have a balloon toss and water balloon fight. Also, we will be having a unfreeze the shirt contest and utilizing water toys we purchased from Dollar Tree for the event.
Summer is almost over, but the fun does not have to end. For more ideas to celebrate the end of summer, check the posted video and read more.
Read More
Frugal Things To Do This Summer
Keep Cool & Save Money In The Summer Heat
Summer Garden Activities for The Family
(Visited 1 times, 1 visits today)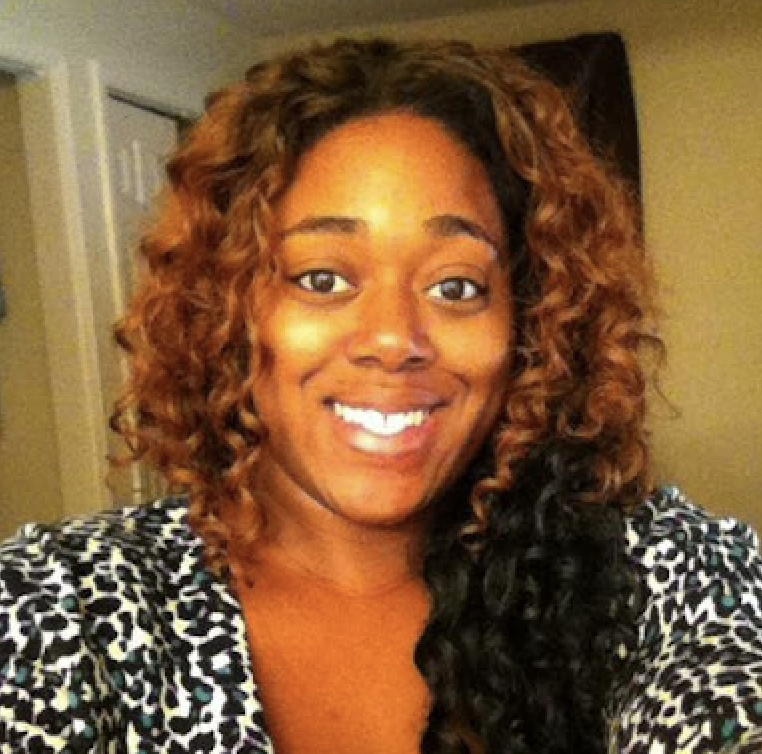 Shatel Huntley has a Bachelor's degree in Criminal Justice from Georgia State University. In her spare time, she works with special needs adults and travels the world. Her interests include traveling to off the beaten path destinations, shopping, couponing, and saving.