There is so much in the headlines about the Caronavirus . With so many people out of work, the government stepped in. With the Cares Act, they promised an increase of unemployment funds. They also promised suspension of federal student loans, and mortgage relief. Additionally, the government promised stimulus payments to the American public. These impact payments could help many families survive during this time. Some have yet to see a payment. In response, the IRS has added 3,500 phone operators for IRS stimulus payment questions hotline. 
Why More Phone Operators
Since the impact payments began getting sent out, the IRS has received thousands of related calls. Due to staffing limitations, they previously asked the public not to call about impact payments. Instead, people were directed to the IRS FAQ page to check their eligibility, and later the Get My Payment portal.
The portal allowed people to track their payments and input direct deposit information. Still, some people have yet to recieve their payments. These groups of people mostly consist of Social Security recipients. As of Monday they are now able to receive live help. This help comes via IRS phone operators for stimulus payment questions hotline.
Connecting to the IRS about your Stimulus Payment
The new call system is not fully operational. When it is fully up and running, the public will be able to get assistance via a live agent. The number to call with questions regarding impact payments is 800-919-9835. This number should be posted on Notice 1444. This is the letter regarding your stimulus impact payment. The call will be routed to an automatic message system. It will give you the option to talk with a live agent. You can also track your payment through the Get My Payment portal. Also, if you have tax questions call the IRS at 800-829-1040.
(Visited 76 times, 1 visits today)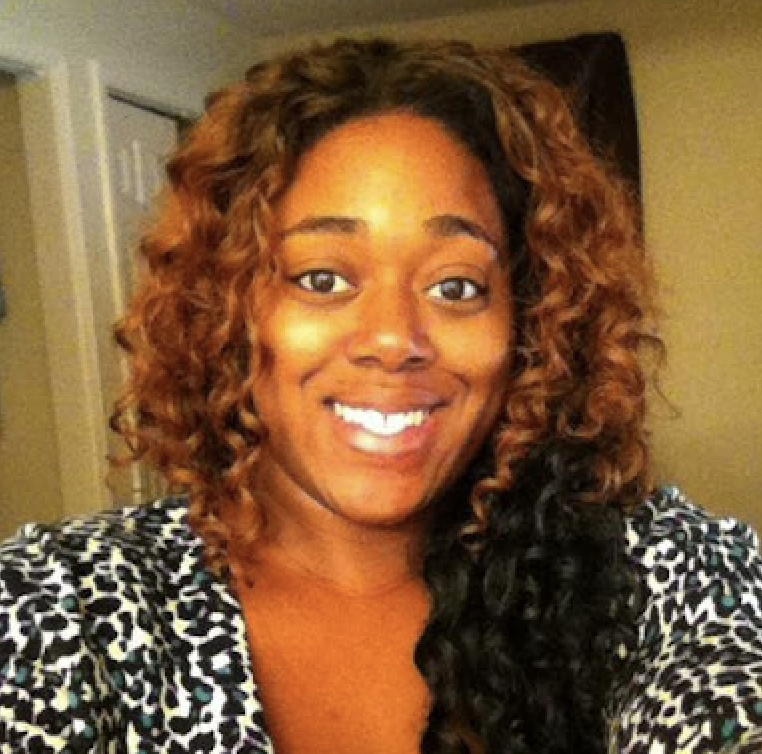 Shatel Huntley has a Bachelor's degree in Criminal Justice from Georgia State University. In her spare time, she works with special needs adults and travels the world. Her interests include traveling to off the beaten path destinations, shopping, couponing, and saving.