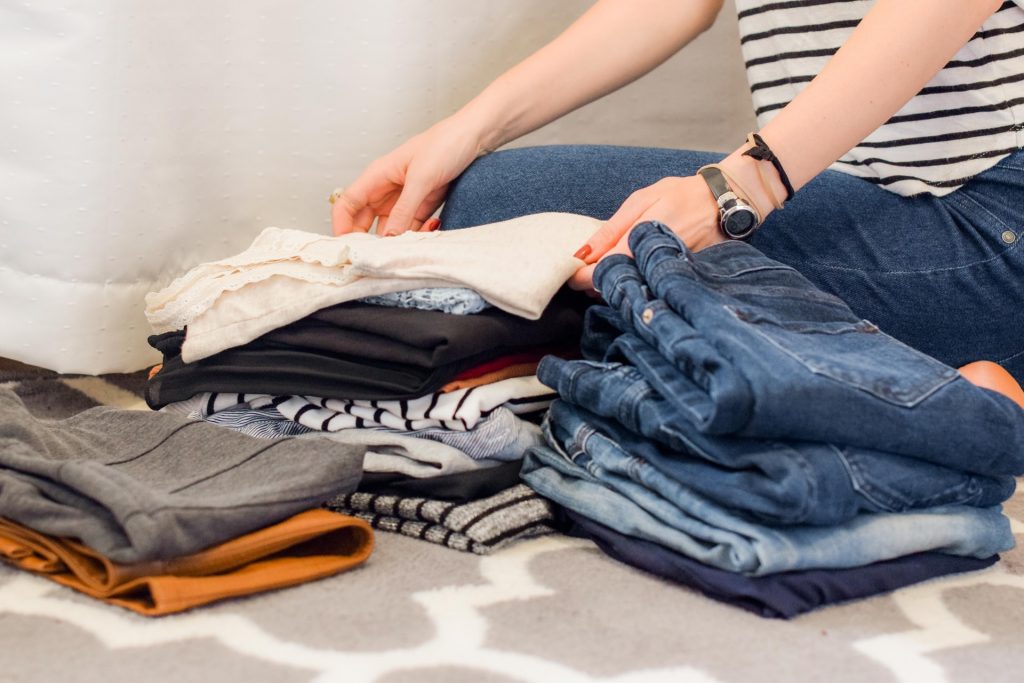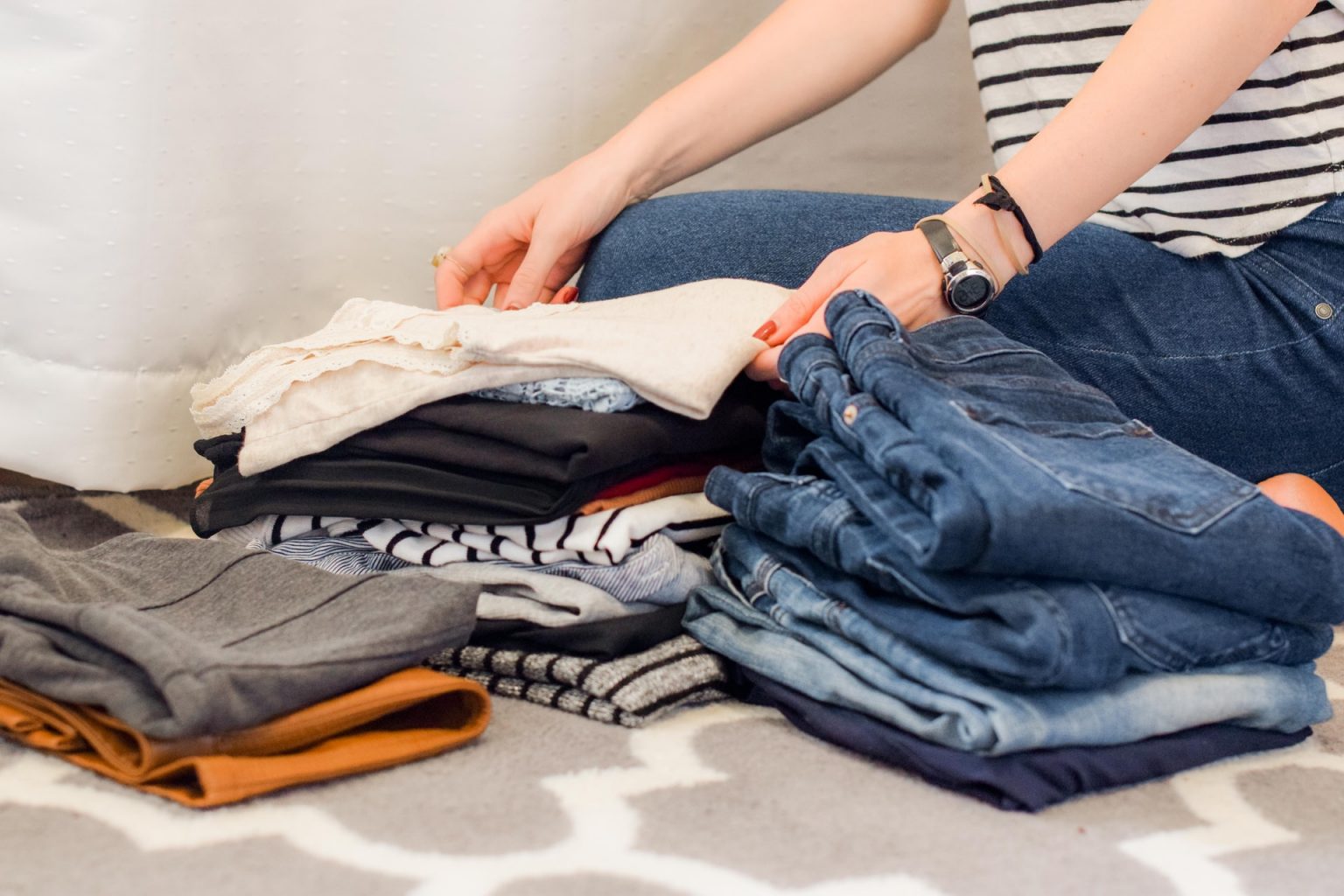 Are you looking for ways to reduce your spending? If so then you might have wondered how to trade clothes online. After all, it's nice to have a new outfit to wear but there are also a lot of really good reasons not to buy brand new clothing. If you learn how to trade clothes online, then you can save money and still stay fresh with your style.
Why Learn How to Trade Clothes Online
Before we get into the nitty gritty of how to trade clothes online, let's look at some key reasons to make this choice:
Buying new clothes costs a lot of money. Trade clothes online for free or cheap.
Secondhand clothes are far better for the environment. I recommend reading Adam Minter's book Secondhand if you want to better understand this.
It's fun. Many people really enjoy wearing new clothes. Yes, it's true that you could just wear the same thing over and over. You don't have to buy more clothes. That would be better for the earth and the pocketbook. But if you enjoy new clothes then you can have responsible fun with fashion when you learn how to trade clothes online.
You might make money. Many of the websites that you use to trade clothes online also allow you to post the item for sale. Once you learn how to trade clothes online, you might find that it's something you can earn a little income doing. If you love this idea then you might also want to look into sites where you can sell clothes online.
How to Trade Clothes Online
The easiest way to trade clothes online is to go to a website that is specifically designed for that purpose. Then follow the guidelines for their system.
Where to Trade Clothes Online
There are many different websites available for online clothes swapping. Here are some of the most popular options:
Rehash
SwapStyle
ThredUp
Zwaggle (for children's clothing)
How to Trade Clothing Online
Each site differs a little bit from the others. Essentially, though, what you'll usually do is:
Set up an account. Fill out the profile as completely as possible.
Upload the clothing items that you want to trade. Usually, you will upload a photo and description. However, some sites use only one or the other. Some sites have very detailed options including size, condition, category of item (such as pajamas) etc.
Review your posted item. Make sure everything is as it should be.,
Wait for offers to come in. When an offer comes in, review it and determine whether or not you want to make the trade.
Ready to trade? Following the terms of the site, package up the item to send to the person you will swap clothes with.
It's really a simple process. It's very intuitive, with some sites naturally easier than others. Give it a try and you'll likely find that you quickly get the hang of it.
Alternatives to Clothes Trading Websites
Perhaps you like the idea of learning how to trade clothes online but it sounds like too much work for you. Another option is to sell your clothes online for trade credit. You might want to use a resale store that you're familiar with. For example, you can sell clothes online to Buffalo Exchange and get trade credit to shop in their store.
You might also just look into ways to donate your clothes. For example, give them to local people through Freecycle. If you use the site regularly, it's something of a multi-person swap: you'll give an item to someone for free and you can get free items from others.
Tips for Trading Clothes Online
If you want to make the most from trading clothes online, then keep these tips in mind:
Look for quality clothing. Fast fashion isn't designed to last. When you do buy new clothes, you should look for brands that are made well and designed to last. They'll cost more up front but they'll last longer. They are the best both to give and to get when you trade clothes with others.
Take good pictures. Make the effort to use good lighting so that you accurately portray your clothing to potential swappers.
Try one site first then branch out. You might find that one site works better than another for you. Start with one and see how it goes. You don't want to overwhelm yourself. As time goes on, though, you might want to try a few more clothing swap websites.
Read the rules of the site carefully. Make sure that you understand all of the terms of a trade. Some sites have listing fees or trading fees whereas others just have your shipping costs.
Expand into swapping more than just clothing. Some sites allow you to swap more than just clothing and accessories. For example, Rehash allows you to swap makeup.
Have you ever traded clothes online? Share your stories in the comments to help others!
(Visited 345 times, 1 visits today)
Kathryn Vercillo is a professional writer who loves to live a balanced life. She appreciates a good work-life balance. She enjoys balance in her relationships and has worked hard to learn how to balance her finances to allow for a balanced life overall. Although she's only blonde some of the time, she's always striving for total balance. She's excited to share what she's learned with you and to discover more together along the way.