Are you a frequent traveler seeking to elevate your travel experience to new heights? Look no further than a Priority Pass membership. With its exclusive benefits and global network of airport lounges, Priority Pass offers a luxurious travel experience that will leave you refreshed and rejuvenated.
Priority Pass Membership Costs
Priority Pass membership offers three tiers: Standard, Standard Plus, and Prestige. The Standard tier starts at $99 per year, giving you access to over 1,300 lounges worldwide. The Standard Plus and Prestige tiers, priced at $299 and $429 per year respectively, offer additional benefits such as guest visits and discounted rates on airport dining and spa services.
Obtaining Priority Pass Membership for Free
While the cost of membership may be a consideration, there are ways to obtain a Priority Pass membership for free. Some premium credit cards offer complimentary membership as part of their rewards program. These credit cards often come with added travel benefits, such as travel insurance and airline lounge access, making them a wise choice for frequent travelers. Researching and selecting the credit card that best suits your needs can provide you with a complimentary Priority Pass membership. You can also find discounts on Priority Pass on sites like Groupon, from time to time.
Best Credit Card Programs with Priority Pass
There are many credit cards that offer excellent Priority Pass programs, but some stand out from the rest. The Chase Sapphire Reserve, American Express Platinum Card, and Citi Prestige are among the most popular choices for their extensive lounge access and travel benefits. If you're lucky enough to have the Ritz Carlton credit card, it's the best option for obtaining the pass. You can bring unlimited guests into the lounge for free, and there's no fee to add authorized users to your account, each of whom will receive their own priority pass for free. Additionally, the card offers food credit at participating airport retailers and restaurants.
Priority Pass Member Benefits
The benefits of Priority Pass membership are truly remarkable. Beyond access to airport lounges, members enjoy amenities such as comfortable seating, complimentary Wi-Fi, refreshing beverages, and delicious snacks. Lounges often provide a serene environment, perfect for unwinding before or after a long flight. With Priority Pass, you can escape the hustle and bustle of crowded terminals and enjoy a tranquil oasis while you wait for your flight.
A Priority Pass membership is an excellent investment for frequent travelers. While there is a cost associated with membership, obtaining it for free through select credit cards is a smart option. On that note, choose the credit card with the best Priority Pass program, and unlock a world of exclusive travel benefits today.
Read More
Money Matters: Finance Tips for Frequent Travelers
How To Protect Your Travel Plans
(Visited 1 times, 1 visits today)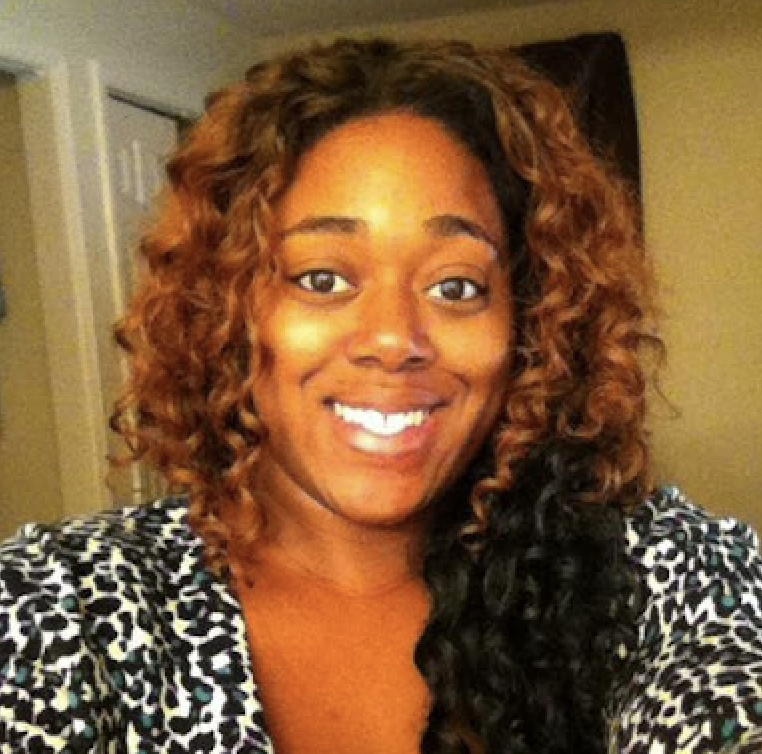 Shatel Huntley has a Bachelor's degree in Criminal Justice from Georgia State University. In her spare time, she works with special needs adults and travels the world. Her interests include traveling to off the beaten path destinations, shopping, couponing, and saving.