We are going into a busy travel season. A lot of students are coming up on their spring break, and people are ready to get out of the house. Couple that with rising fuel costs, and you've got a serious issue on your hands. Right now, if you plan on traveling by air, ticket prices are soaring. I can not tell you how many times people in my travel groups have complained about the significant price increases. Alongside the uptick in price, they are concerned with mass cancellations, delays, and other travel-related issues that are becoming more apparent than ever before. Some people are seeking reimbursement, and others do not know what to do. If you're getting ready to travel, follow along for information on what you can do to protect your travel plans.
Use Credit Cards
I recommend you take a good hard look at what credit card you hold in your wallet. Check to see if any of them offer trip protection. This is a very convenient way to get your travel reimbursed if you encounter problems with your luggage or trip. Travel protection covers lost baggage, rebooking, hotel accommodations, and food that you may have had a purchase due to a delay or cancellation. The only caveat is that your ticket and claim have to go through the same credit card. Each credit card has its criteria and guidelines for what constitutes a reimbursement and limits.
Travel Insurance
I think it's important to get travel insurance if you don't have it through other means. Travel insurance protects your flight beyond acts of God or other reasons they cannot accommodate. Travel insurance is very inexpensive and can be purchased alongside your flights. Costs for travel insurance are cheap, costing under $20 for some carriers. Now, it can become more costly, depending on your total trip costs.
Third-Party Warning
A lot of people like the convenience of using a third-party booking service. You find better deals that way than going through official airline websites. While you may find great deals, there can be a host of issues when your travel plans are interrupted. A lot of times, the airline that you're flying with will not reimburse you. They will refer you back to the website you booked with for compensation and rebooking travel arrangements. The third-party website may prompt you to do the same. This causes increased communication time, delayed refunds, and sometimes, you end up with nothing. I would avoid third-party sites unless you're ok with the problems that can come with them.
If you thinking about traveling soon or are an avid traveler, how do you intend to protect your travel plans?
Read More
How to Travel Around the World with Limited Money?
(Visited 1 times, 1 visits today)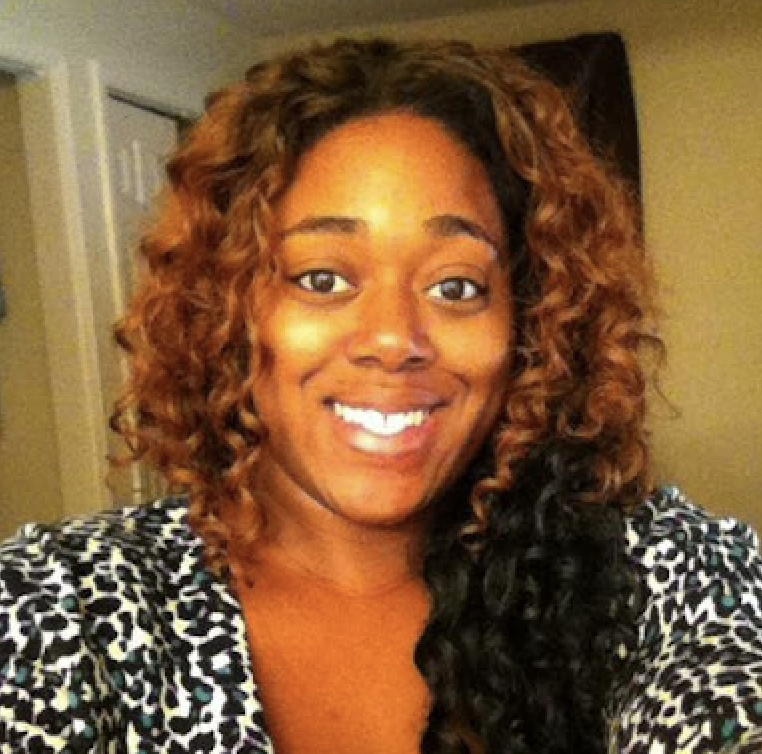 Shatel Huntley has a Bachelor's degree in Criminal Justice from Georgia State University. In her spare time, she works with special needs adults and travels the world. Her interests include traveling to off the beaten path destinations, shopping, couponing, and saving.