Do you like to travel? Wish you could do more of it? While travel can sometimes be daunting and expensive, it doesn't have to be. Don't worry about the perfect itinerary or how you're going to pay for those travel accommodations, food, and entertainment. Instead, be proactive by racking up travel rewards so you can trot the globe without spending a fortune. Just think how much more you would travel if you knew lack of money was not holding you back. If you have not gotten into the travel rewards game, let me walk you through why travel rewards are worth it!
Downsides
I'll preface this section by saying, with anything, there will always be downsides. If you are not good with credit cards or have a hard time paying off your associated bills, this is not for you. Missing payments and racking up mountains of debt just for perks will cost you thousands in interest and fees you don't need.
The biggest downside of travel reward cards is the high annual fees. While there are no-fee cards on the market, they don't typically have the best point-earning rates or perks. A good travel rewards card will cost anywhere from $79-$695 annually. This can be a turn-off for most consumers who don't see the value in what the card may offer. Another downside is the spend requirement to earn your sign-up bonus points. The spend requirements can be anywhere from a few hundred dollars to thousands. If you can't meet that spend organically, it will be problematic.
Upside
The perks are the major upside to holding these travel cards. Not only can you redeem points for luxury accommodations and flights, but there is much more. You can get loyalty status with your favorite airlines, rental and hotel partners, free hotel rooms, and even a free cruise. Not only that, there are travel credits, bonus point offerings, special members-only events, wellness. and entertainment perks as well. I recommend knowing what kind of travel card you want and doing research on what they offer. Get a card that lines up with your wants and needs.
Why Travel Rewards Are For Me?
I only hold two types of travel reward cards in my pocket, one charge card, and the remaining are hotel rewards cards. I chose hotel rewards programs because I already find great deals on flights through Frontier. The rewards cards I have, have a low annual fee but great earning and redemption potential. Each of them comes with a free annual reward. Several of them reimburse me for Global Entry and offer travel upgrades. I get free Uber and Door Dash credits as well.
The biggest perk is the automatic top-tier status at the hotels I love. Status is good for priority check-in, late checkout, room upgrades, and even lounge access. My newest addition, Wyndham earns me top-tier status in Vegas good for free nights in Ceasars branded hotels, Atlantis in the Bahamas, and 2-night luxury accommodation in Dubi. I can also get show tickets, a $100 celebration dinner, and status at several other casino and hotel chains that can earn me a free cruise and nights in Atlantic City. There is so much you can do with travel rewards, if you chose to get started share your journey in the comments.
Read More
Check Those Credit Card Cashback Offers
Getting Your Hotel Stays For Less
(Visited 1 times, 1 visits today)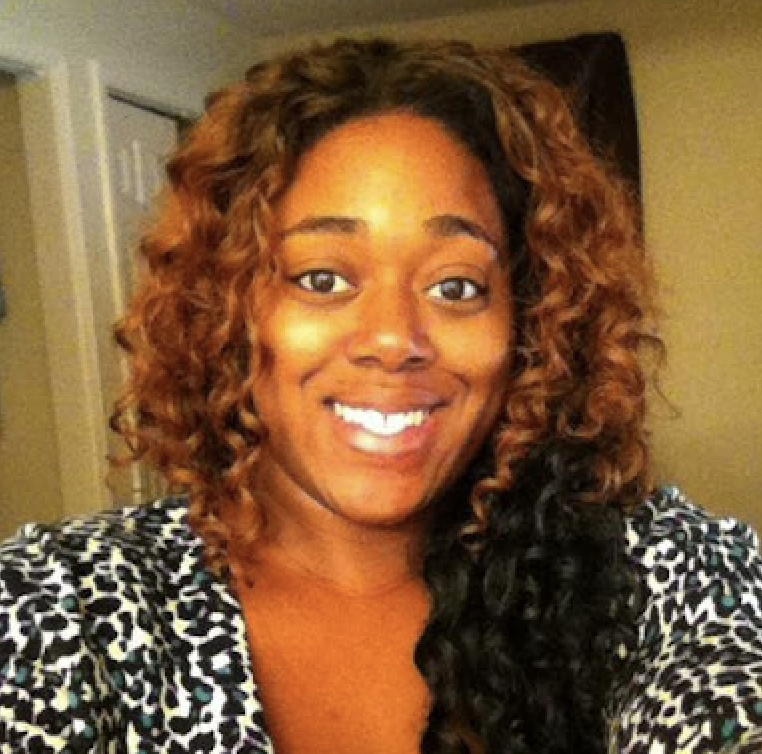 Shatel Huntley has a Bachelor's degree in Criminal Justice from Georgia State University. In her spare time, she works with special needs adults and travels the world. Her interests include traveling to off the beaten path destinations, shopping, couponing, and saving.