There are a lot of ways that people can be frugal. I try to live my day-to-day life, spending as little money as possible while still getting quality products and the best experiences. I do a lot of this by shopping with coupons or finding deals online that drive down cost. When it comes to being frugal, a lot of people think that you have to sacrifice the finer things in life. When it comes to being eco-friendly, a lot of people see products associated with that as having a higher price tag as well, but are there ways to be frugal and eco-friendly? Follow along to find out the answer.
Personal Care Items
The simple answer is yes. There are lots of things you can do in and outside of your home that can be eco-friendly and frugal. When it comes to personal care products and home care products, I found a lot of great deals this year. Instead of opting for soaps full of parabens, sulfates, and unnatural ingredients, I have made a change to more eco-friendly vegan products. While those items sometimes carry a higher price, you can shop on sites like Amazon to get bundle packages of items for less. Some items that I have opted to switch to include vegan body wash and toothpaste, bamboo toothbrushes, and even natural deodorant. I save on these products by buying them in pairs and setting them up for automatic renewal every couple of months.
Skip Bottled Water and Plastic
Another thing I gave up this year is plastic packaging and bottled water. Bottled water can be costly. It's the cost of having to continually repurchase water as you use it up that adds up over time. Why pay for bottled water when you have perfectly good free water at home. What you can do instead is opt for glass bottle packages that are reusable time and time again and a water filter that you can put on your faucet or inside of a glass pitcher. That ensures that your water is top quality without having to pay the price.
I'd also say ditch those plastic containers that you have in your cabinet. If yours are like mine, they're cheap. Not only is plastic bad for the environment, plastic Tupperware easily breaks, stains, and wares over time. This means having to constantly replace them. Instead, opt for glass Tupperware, which is healthier and will stand the test of time.
Utilities
You can even be more eco-friendly when it comes to your utilities. You can do this by not running long showers or baths, only running your dishwasher or washing machine when it is full, and unplugging and cutting off electronics when not in use. Outside of that, you can install smart thermostats in the home that regulate the temperature and only use the AC at times of low consumption. While smart thermostats may not be in your budget, you can often find deals on those at your local power company who may offer them for free or at a discount.
There are many ways you can be frugal and eco-friendly, drop some of your favorite tips below.
Read More
Frugal Ways To Warm Your House During Winter
7 Cheap and Sustainable Alternatives to Common Disposable Items
Frugal Ways to Update a Home Décor
(Visited 1 times, 1 visits today)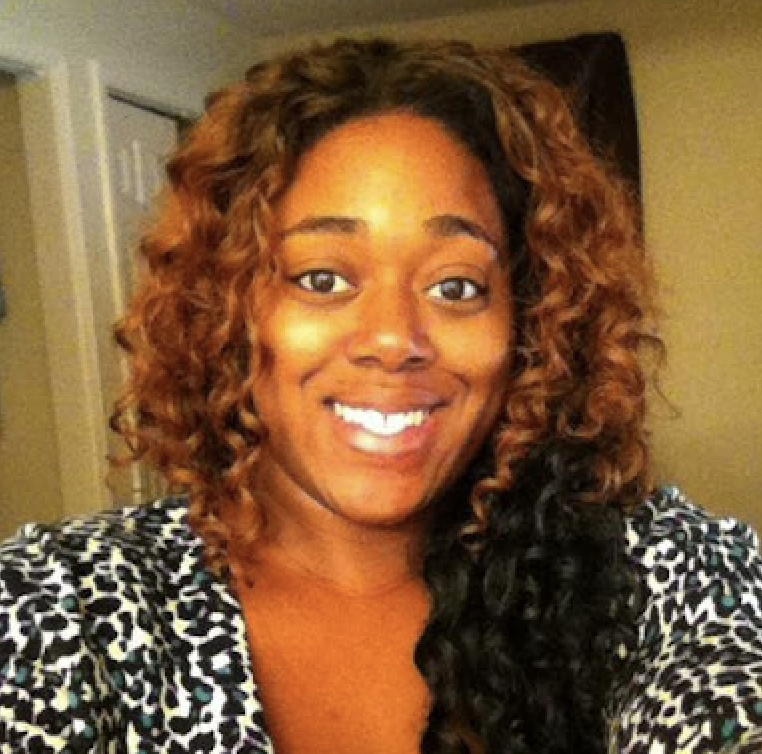 Shatel Huntley has a Bachelor's degree in Criminal Justice from Georgia State University. In her spare time, she works with special needs adults and travels the world. Her interests include traveling to off the beaten path destinations, shopping, couponing, and saving.