Right now is the best time to save on Christmas for next year. Hear me out! I know the holiday just ended and you are not keen on shopping, but do so anyway. Right now, you can catch some amazing after Christmas sales. Some stores are even up to as much as 75% off. If you're interested in picking up some good items for next year, follow along for more.
Home Improvement Stores
Home improvement stores have the best deal going on right now. Both Home Depot and Lowe's are as much as 75% off. They have great holiday decor items for you to pick up. That includes inflatables, holiday lights, and Christmas trees. Additionally, they have cute little decor items you can center around your home that are also on sale.
Grocery Stores
Grocery stores and big box stores also have sales going on. If you're looking for candy deals and maybe a little stocking stuffer, Kroger and Walmart are going to be your best bet. Most of their Christmas items are 50% off this week. You should also head over to Target. Christmas decor, clothes, and gift sets are 50% off, while candy and holiday drinks are 30%.
Craft Stores
Craft stores surely outdid themselves this year. Hobby Lobby had an amazing Grinch selection and rows and rows of holiday tinsel, gift bags and tags, and cookware. Alongside that, Michales had amazing deals on holiday craft supplies, kid's crafts, and flowers. Joannes had other similar savings opportunities on home decor essentials like pillows, utensils, bakeware, and more. Right now, each of these stores has extreme markdowns on Christmas items. The deals range from 60%-80% off.
These are just a few stores with after Christmas sales. For more information, watch the posted video and read more on the links below.
Read More
How To Be Frugal but Not Cheap on Christmas
Cheap New Year's Holiday Decor
(Visited 1 times, 1 visits today)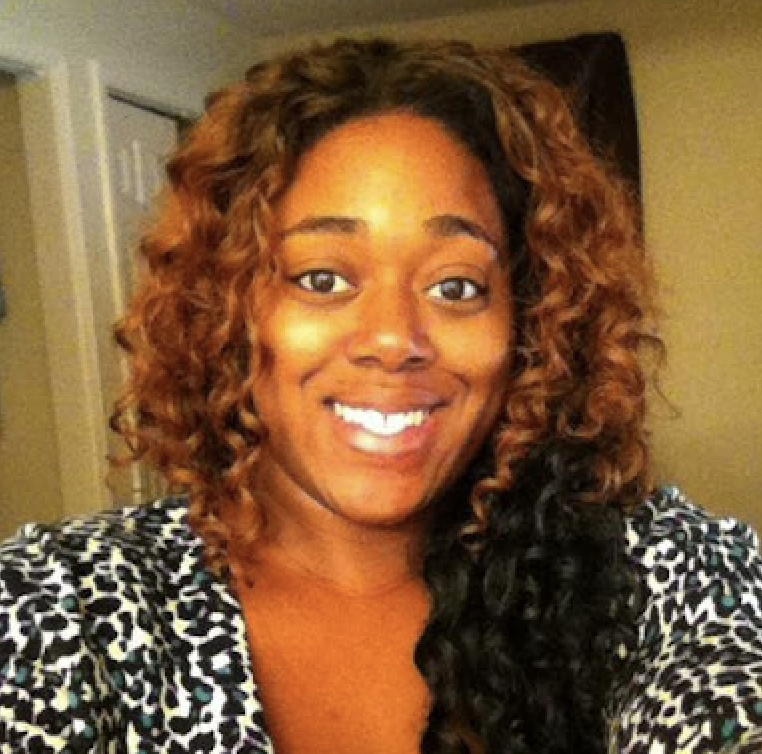 Shatel Huntley has a Bachelor's degree in Criminal Justice from Georgia State University. In her spare time, she works with special needs adults and travels the world. Her interests include traveling to off the beaten path destinations, shopping, couponing, and saving.