This week has been a challenge. Aside from work, I was asked to help plan a party. A good friend of mine just bought her first home. We are congratulating her with a housewarming party in less than a week. This week I have looked at decorations, cutlery, party platters, dinner food, and cakes. There are so many items to look for at various price points, so you can understand it is very overwhelming. I'm looking to be classy on a budget, and I have found just the right tips to help. Follow along if you are interested in decorating a housewarming party for less.

Amazon
I lead a busy life. There is not much time in my day to go shopping, so I enlisted the help of online services that ship directly to my door. The best frugal option is Amazon. Amazon has so many listings for party decorations. When I find something I like, I scroll down to similar items and the comparison tool. This allows me to search for a better-priced deal. Using this method, I was able to get drinking glasses, fancy plates, marble balloons, a tiered dessert tray, napkins, and huge champagne bottle balloons for around $75.
Friends
We all have friends we can lean on in different situations. When it comes to planning a party, think about who in your circle of friends can help you. Does anyone bake or do crafts? Do you know someone who can make a balloon arch or someone you can borrow backdrops and lighting from? If so, reach out to them and ask to borrow what you need. Make sure you take good care of what you borrow and return it in a timely fashion.
Planning in Advance
One problem we are running into is our lack of time. We began working on the party one week ago today. When you're working with a limited time frame, you are sometimes forced to purchase your party goods at a premium price. This has to do with the shipping time and having limited options for booking venues, restaurants, and baked goods. If you plan early enough, you are free to comparison shop and secure the things you need at the price point you want. You can even purchase items on a wholesale website like Aliexpress. These items usually take a month or more to arrive, but their often half the price of the same items you find on Amazon.
Party planning can be stressful, but it doesn't have to be. Using these tips, you can start decorating a housewarming party for less.
Read More
Frugal Ways to Update a Home Décor
How to Stay Frugal During Festivities
Frugal Ways to Decorate your Space
(Visited 10 times, 1 visits today)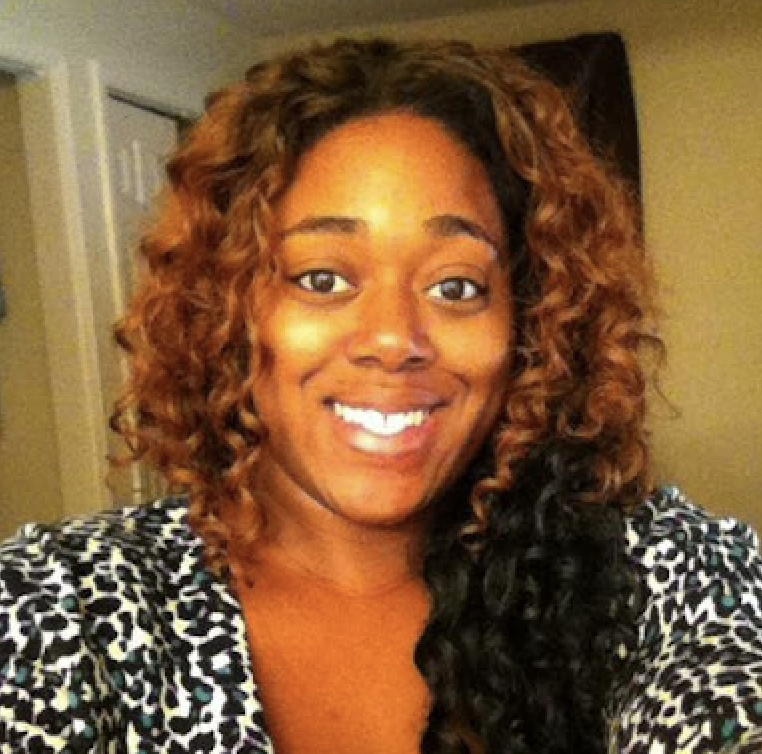 Shatel Huntley has a Bachelor's degree in Criminal Justice from Georgia State University. In her spare time, she works with special needs adults and travels the world. Her interests include traveling to off the beaten path destinations, shopping, couponing, and saving.