If you're looking for something family-friendly, stop what you are doing! Tomorrow April 16th, 2022, kicks off the start of National Park Week. In celebration, the National Park Service is giving everyone access to the best national parks in the country. If you like the outdoors, want to see some historic parks without paying a fee, and want to get the kids involved, this is for you.
Which Parks Are Included?
There are more than 400 National parks across the United States. While many of them are free every day, 108 of them have an admission free. The most coveted national parks are on that list. Tomorrow is the exception, as park fees for these parks will be waved. It is the best time to visit parks like Yosemite, Crater Lake, Cape Code National Seashore, Joshua Tree, and more. If you're looking for historical sites, there are plenty of offerings including Fort Davis, Fort Sumter, and the home of Franklin D. Roosevelt.
What Can You Do?
There are a lot of family fun activities to take part in at national parks. You can take in the beautiful scenery and capture it in pictures. For those sites with nature activities, feel free to fish, hike, and swim. Some parks offer equestrian activities and campsites for your to camp out with your family overnight or for a long weekend. You can create your nature scavenger hunts, bird watching, and more. The sky is the limit, but you can also check out the site's website for activity and event offerings. 
Other Free Entry Days
If you can not make these dates, do not worry. There are several days each year that the National Park Service waives entry fees. Plan ahead and save these 2022 dates:
August 4th: In honor of the Anniversary of the Great Outdoors Act
September 24th: In honor of National Public Lands Day
November 11th: Veterans Day
If you are taking advantage of this freebie, feel free to share pictures and comment on which park you visited.
Read More
5 ways to save for your next vacation
Summer Garden Activities for The Family
(Visited 1 times, 1 visits today)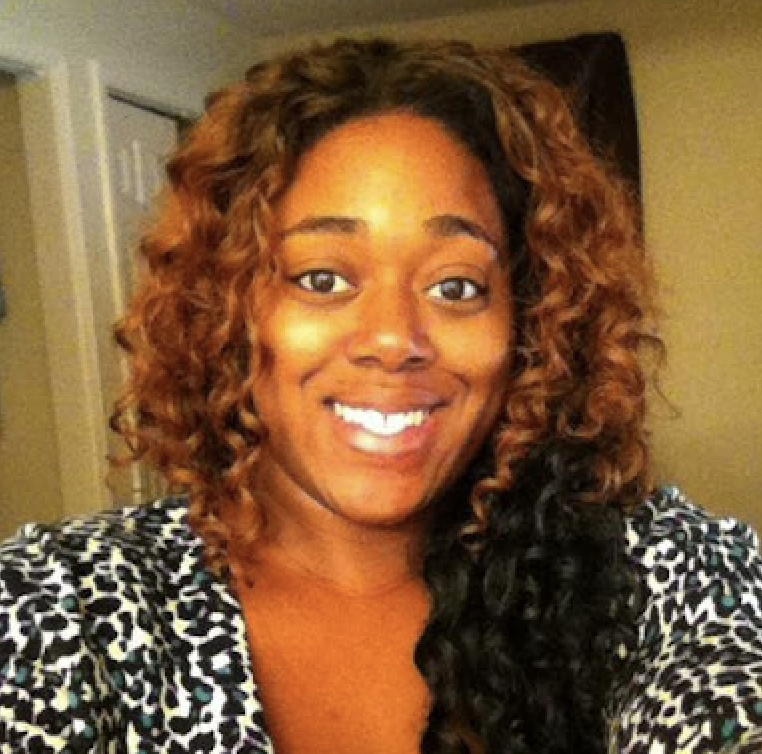 Shatel Huntley has a Bachelor's degree in Criminal Justice from Georgia State University. In her spare time, she works with special needs adults and travels the world. Her interests include traveling to off the beaten path destinations, shopping, couponing, and saving.