Memorial day is only a few days away. Literally, it's on this upcoming Monday. I know everyone is ready to grill out, get together, and celebrate the holiday. I got off super early today just to get a head start. While most of us have a plan, not everyone does. Keep reading for frugal family memorial day activities if you're looking for holiday plans.
Fireworks
Fireworks displays will be everywhere. Some families get together in my neighborhood and put on a great show. But if you're looking for something more extensive and fun, hit the community events page in your local area or nearest city. You should be able to find several free firework displays around the area. Where I work, the city hosts a parade and fireworks display right after. A lot of people also headed over to Stone Mountain for their display and laser show, though it does come with a small fee.  
BBQ
Nothing says fun like a good ole bbq. Get your family, friends, and neighbors together for this one. All you need is for everyone to pitch in for food and beverages. Grab a couple of games for adults and kids, and fire up an awesome playlist. If everyone pitches in, you can be looking at a relatively cheap festive event. My friend is doing a culdesac bbq this weekend. they are bringing out cornhole, Xl Jenga, and Connect Four game, as well as the cotton candy and snowball machine. Mixed with some good food, they will have a great time.
Pay Homage to a Veteran
Today is all about those who fought bravely for our country. What better way to spend the day than by honoring them. You can do that in several ways. Start by heading over to a national park. There are several centered around historical military operations and battles that you can visit. You can also honor them by helping a veteran build a home with The Building Homes for Heros program or by hearing veteran stories. 
Memorial Day is fast approaching. If you do not have plans for the holiday, I hope these frugal family Memorial Day activities work for you. 
Read More
Best Places To Get Memorial Day Party Supplies
Free National Park Entry Tomorrow
(Visited 1 times, 1 visits today)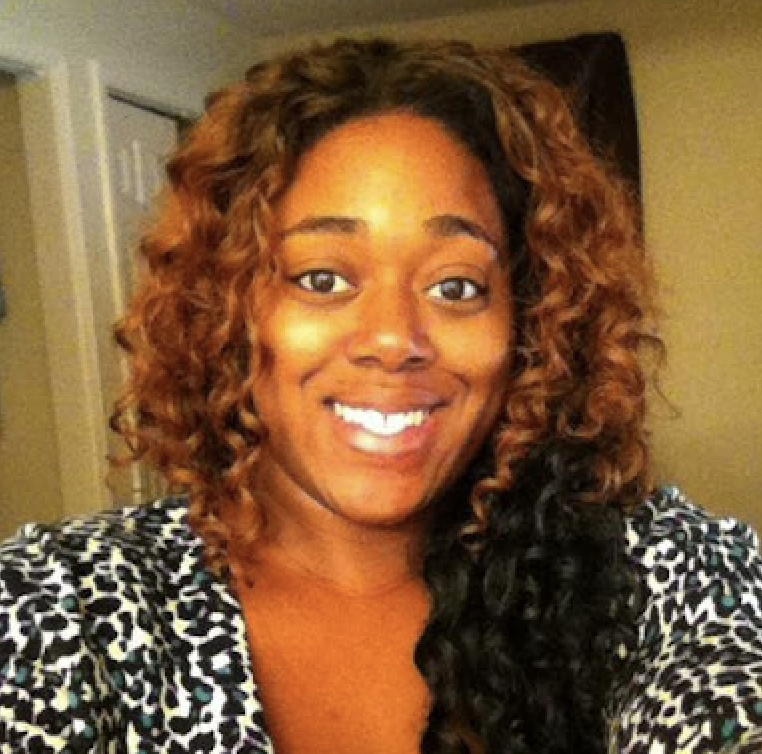 Shatel Huntley has a Bachelor's degree in Criminal Justice from Georgia State University. In her spare time, she works with special needs adults and travels the world. Her interests include traveling to off the beaten path destinations, shopping, couponing, and saving.