It's that time of year again. In just two weeks, we will be celebrating Memorial Day. I'm not sure what you all have planned, but it's going to be a good day for me. I have time off from work, so I'll start the day off by sleeping in. When I wake up in the late afternoon, I plan on watching some movies before getting together with family to celebrate. As always, I am in charge of the decorations. Im in need of good but frugal supplies, so this week I went in search of them. If you're looking to decorate for the holiday, stick around to find the best places I found to get memorial day party supplies.

Dollar Tree
I know Dollar Tree sells things for just $1, and you may think it's cheap, but hear me out. I went to dollar tree earlier in the week and found some amazing items. Forget about the cheesy party favors. I loved the holiday tumblers and huge drink cups. They had patriotic ice cube trays and even some flamingo and pineapple ones to add some fun to your drinks. Along with those items, I saw patriotic cutlery and paper goods, garden stakes, and cute signs that will have your space looking fabulous.
Five Below
One store I have not been in since the pandemic started is Five Below. It is so underrated. I forgot all about their great offerings and was so happy to venture inside the store yesterday. My time there did not disappoint. There were so many memorial day party supplies. They had patriotic beach bags for those of you hitting the beach. If you were looking for cute apparel and shoes made for this beautiful weather, they had it. Also, they had pitchers for your best party drinks, patriotic cozies, and large party games to keep your guest busy while you cook.
These two stores had the best prices on Memorial Day party supplies around town, so be sure to check them out for your party needs. If you're looking to spend a little less, opt for DIY decore. You can check out the posted video for ideas on Meromiral Day party crafts and more.
Read More
Decorating a Housewarming Party for Less
How to Save Money Throwing a Party
Frugal Ways to Update a Home Décor
(Visited 1 times, 1 visits today)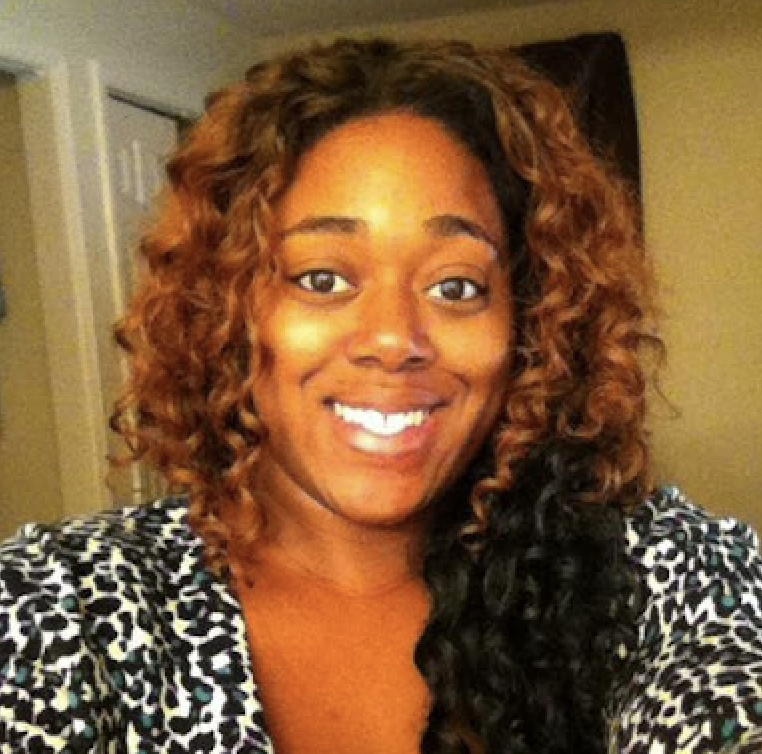 Shatel Huntley has a Bachelor's degree in Criminal Justice from Georgia State University. In her spare time, she works with special needs adults and travels the world. Her interests include traveling to off the beaten path destinations, shopping, couponing, and saving.