This weekend is going to be a long one. It's a national holiday this Monday, which means a few days of family fun activities for you to set up and get through. If your running out of ideas for your Labor day itinerary, add the cinemas to your list. Head out to the movies tomorrow for national cinema day. For more information on the national holiday and where you can enjoy film deals, keep reading.
What is National Cinema Day?
National cinema day is September 3rd of this year. Looking back, this is the first time this holiday is being celebrated. In light of dwindling movie attendance post-pandemic and technology innovation, the theaters want you to relive the good days. Theaters around the country want you to relish in the beauty of going back to the cinema. They want you to take in the sights, enjoy the treats, and get in the habit of watching your favorite films and new releases on the big screen.
What Happens on National Cinema Day?
On national cinema day, you can catch any new movie in select theaters for only $3. With movie tickets on the rise, this is a steal. Take advantage of the opportunity by inviting your whole family to the theater to catch a new release.
Where Can You Go?
You can catch $3 movie deals at 30,000 theaters nationwide. Many national theater chains like Regal, AMC, and NCG are participating in this celebration and even have snack deals to pair. You can check to see if a theater near you is participating by visiting this website. Also, while you can purchase $3 tickets from the theater if you're looking to skip the line, Fandango has got you covered.
If you're looking for plans to fill up your labor day itinerary, head to the movies tomorrow for national cinema day.
Read More
5 Awesome Websites for Streaming Movies Free
5 Free CordCutting Services – Watch TV and Movies, No Account Required
(Visited 1 times, 1 visits today)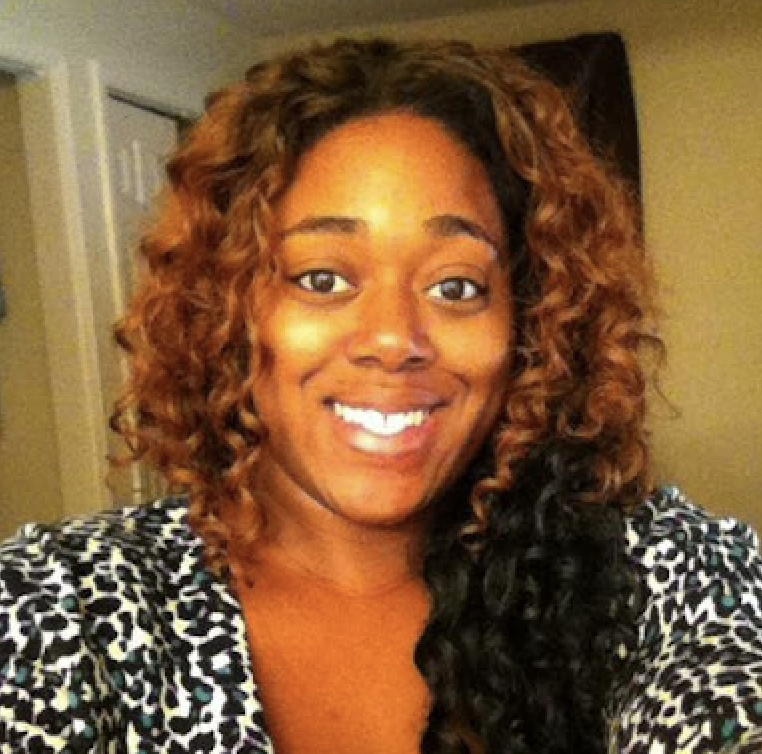 Shatel Huntley has a Bachelor's degree in Criminal Justice from Georgia State University. In her spare time, she works with special needs adults and travels the world. Her interests include traveling to off the beaten path destinations, shopping, couponing, and saving.