As someone who loves celebrating birthdays, I'm always on the lookout for the best birthday rewards. It's that time of year when I get to enjoy some extra special treats, and I've found some fantastic options at Ruby Tuesday, Firehouse, Tupelo Honey, Steak and Shake, Culvers, and Moes.
Ruby Tuesday
Ruby Tuesday is one of my top choices for birthday celebrations. They offer a mouthwatering free burger or garden bar entree on your special day. Just sign up for their So Connected program, and you're all set to savor a delicious birthday meal.
Firehouse Subs
If you're a fan of flavorful subs and sandwiches, look no further than Firehouse Subs. Their loyalty program, Firehouse Rewards, ensures you receive a free medium sub on your birthday. Trust me; their subs are a delightful birthday treat!
Tupelo Honey
Craving Southern comfort food? Tupelo Honey has got you covered. Join their Social Club, and you'll receive a complimentary dessert on your birthday. Indulge in their delectable sweets and make your celebration even sweeter.
Steak 'n Shake
is the place to be for burger enthusiasts. When you become a member of their Rewards Club, you'll enjoy a free specialty milkshake on your birthday. It's the perfect way to wash down one of their tasty burgers.
Culvers
For those who appreciate frozen custard and butter burgers, Culvers offers a fantastic birthday deal. Their eClub members receive a free scoop of fresh frozen custard on their special day. It's a delightful way to wrap up a birthday meal.
Moes
Last but not least, if you're a fan of Mexican cuisine, Moes has a birthday reward that will tickle your taste buds. Join their Rockin' Rewards program, and you'll score a free burrito on your birthday. Customize it with your favorite fillings for the ultimate celebration meal.
In conclusion, celebrating your birthday is even more special when you can enjoy these fantastic birthday rewards. Whether you're in the mood for burgers, subs, Southern dishes, milkshakes, custard, or burritos, Ruby Tuesday, Firehouse Subs, Tupelo Honey, Steak and Shake, Culvers, and Moes have something delightful in store for you. Don't miss out on these amazing treats – sign up for their loyalty programs, and get ready to make your birthday extra memorable!
Read More
Unlocking Birthday Rewards: A Delightful Celebration
Celebrating Another Year with Free Birthday Rewards
(Visited 1 times, 1 visits today)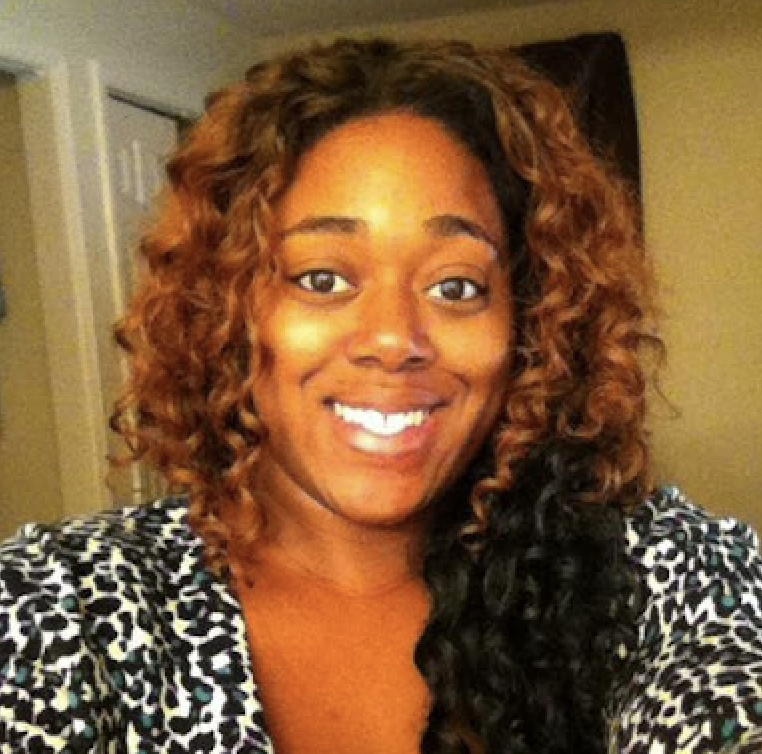 Shatel Huntley has a Bachelor's degree in Criminal Justice from Georgia State University. In her spare time, she works with special needs adults and travels the world. Her interests include traveling to off the beaten path destinations, shopping, couponing, and saving.