Birthdays are a special time of the year when we celebrate another trip around the sun with loved ones, but they also offer a unique opportunity to indulge in the generosity of various businesses. This year, I was fortunate to receive birthday rewards from four distinct establishments: McAlister's, Benihana, Starbucks, and Publix. Let me take you through this delightful journey of celebration and appreciation.
Benihana: Savoring Culinary Excellence
Benihana, the renowned Japanese teppanyaki restaurant, elevated my birthday celebrations with a sumptuous gift. I received a special birthday reward of a $30 dinner certificate. It entitles me to a delightful dining experience. The skilled chefs' performance at the teppan grill, combined with the delectable flavors of hibachi cuisine, will be an unforgettable experience.
McAlister's: A Feast of Flavor
McAlister's Deli, known for its mouthwatering sandwiches and hearty soups, surprised me with a birthday reward. On my birthday, I received a complimentary cookie of my choice from their extensive menu. The thought of enjoying their delicious cookies made my taste buds dance with excitement.
Starbucks: A Caffeine Lover's Dream
For coffee aficionados like me, Starbucks is synonymous with happiness. On my birthday, Starbucks sent me a birthday reward that allows me to savor any beverage of my choice. Their birthday rewards are a testament to the coffee giant's commitment to making every customer's day a little brighter.
Publix: Grocery Shopping Bliss
Publix, the beloved supermarket chain, also joined in the birthday celebration. They presented me with a thoughtful birthday reward. I can either get a free bar cake or Publix premium ice cream. I can't wait to redeem my treat.
Birthday rewards add a delightful touch to my special day. These businesses understand the joy of celebrating with their loyal customers, and their birthday rewards are a testament to their commitment to customer satisfaction. So, the next time your birthday comes around, keep an eye on your inbox. You might just receive some wonderful surprises from your favorite establishments.
Read More
Celebrating Another Year with Free Birthday Rewards
(Visited 1 times, 1 visits today)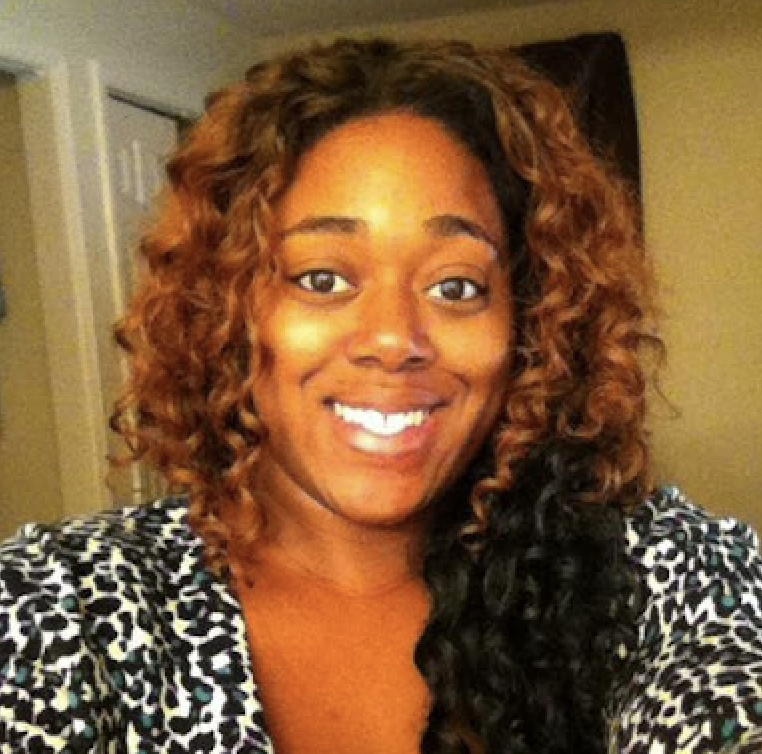 Shatel Huntley has a Bachelor's degree in Criminal Justice from Georgia State University. In her spare time, she works with special needs adults and travels the world. Her interests include traveling to off the beaten path destinations, shopping, couponing, and saving.